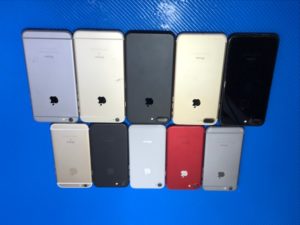 When it comes to buying used gadgets online, one of the major concerns is safety. There are countless websites that sell used phones and gadgets, but not all of them are security conscious.
Buying an iPhone requires more caution because it's in very high demand, and there are countless fakes and damaged iPhones on the market. Whichever site you choose to buy from, make sure they offer a money-back guarantee or a warranty. This way, you can return an iPhone if it doesn't match the description you saw initially.
Facebook Marketplace
Although it's not as common as the rest on this list, it is still one of the safest platform where people can trade iPhone online.
You can't list anything on Facebook marketplace without submitting a valid means of identification and having a credible account. It's a great place to buy a used iPhone at a very affordable price too.
It's also free, so you don't have to bother about any extra charges except the cost to ship it to you. I'll advise you to meet the seller in a public place, preferably a branch of your wireless carrier, so you can carry out any necessary checks.
eBay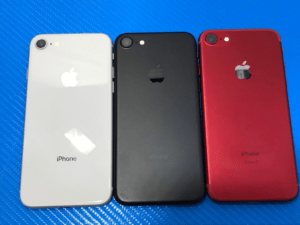 This is the most popular way to buy a used iPhone online, and thanks to it's 30-day money-back guarantee, you can return an iPhone if it doesn't match the description you saw.
Always check for seller ratings and read reviews to help you see if the person is legitimate. Also, never buy from sellers who upload stock photos of the iPhone to avoid being ripped off. Always make sure you see clear pictures of whatever you're buying.
Amazon
The world's most popular trading platform is also one of the best places to buy a used iPhone. There are many sellers here, and if anything goes wrong, you can always get your refund. If you want the best grade of iPhones, you can check Amazon renewed, their refurbished store. You get a 90-day warranty if you buy from Amazon renewed.
Gazelle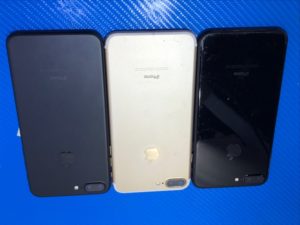 Gazelle offers one of the best discounts for used iPhones in the market. However, you'll have to test the phone yourself to see if it matches the description and doesn't have any faults. They offer a 30-day return policy, so if anything goes wrong, you can always return the iPhone and get your money back without any stress.
Swappa
Swappa is one of the most secure websites to buy used iPhones because they make sure all their phones are carefully tested before listing them. They also have strict policies that protect you and the seller. Everything is tested on swappa, so you can relax and shop for the iPhone of you want without fear of getting a fake or damaged device.
Wireless carriers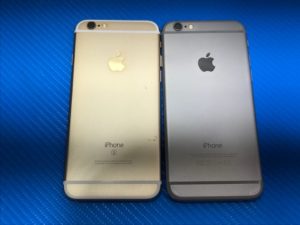 Wireless carriers also sell used or better still, refurbished phones. Buying from wireless carriers can be more expensive than purchasing a used iPhone on other sites, but you get some advantages. You can be sure to get a perfectly functioning phone that supports your network and also has a warranty. This is the best pick for those who are very skeptical about buying used iPhones online.
These are the safest places online you can buy a used iPhone. Remember, when buying online, always make sure you get a warranty or refund option for added safety.