5 Most Durable Smartphones
Sep 03, 2019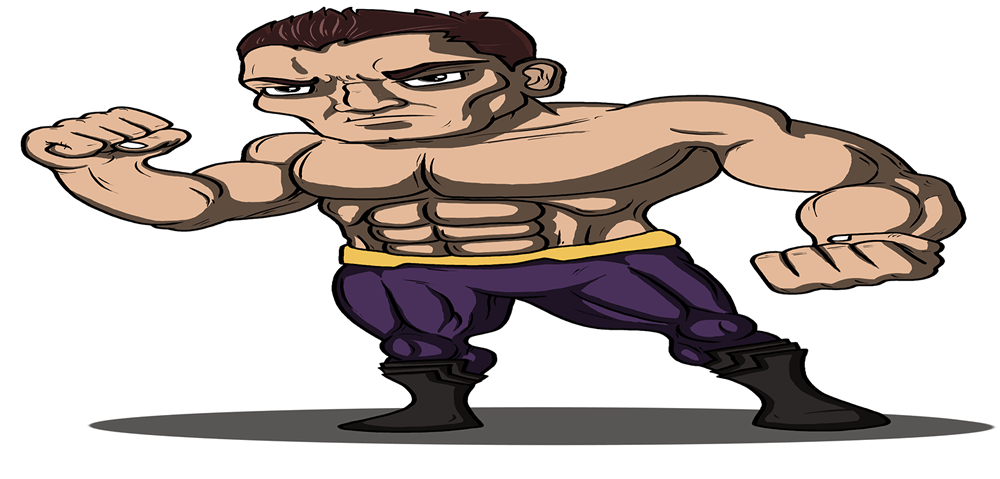 Have you ever wondered why you start to panic immediately your phone's battery warns you it's 5% remaining or battery dead? Smartphones play a role in our lives that can't be replaced. They have our entire worlds in them from our friend's contacts, social media accounts, songs, and games. For such a small device, amazingly, it could perform so much with high efficiency.
Different brands, types, and specs of smartphones are produced each year, which makes it quite challenging to select just one especially when you're looking for a phone that will last. Durable phones that could fall a couple of times on the floor but remain intact and functional.
I'll be reviewing 5 of the most durable smartphones to help you narrow the list of the best phones for you.
CAT S61 is the successor to its predecessor CAT S60 which was equally a rugged phone. It is a phone not just suited for the harshest weather conditions or construction workers, but it also maintains an elegant look like modern smartphones with high tech functions like its terminal imaging camera, air quality sensor, laser monitoring tool and powerful internal hardware.
It can endure drops from 6 feet on a concrete floor and can be submerged in water in depths of 10 feet max and for 60 minutes.
This durable smartphone, unlike the CATS61, is targeted for a specific genre of users like construction workers, electricians and people who work with chemicals especially first responders that work in hazardous conditions. It is waterproof and has a push to talk function, an alarm key that immediately sends GPS locations in case of distress. It can be submerged as low as 6.5 feet of water for 35 minutes, and it is resistant to corrosive chemicals.
The Toughpad FZ-E1 most impressive feature is its durable battery life. It packs a mean battery capacity of 3.8V 6200mAh. Panasonic claims their battery can last for 14 hours of continuous internet access and 1000 hours of standby. It also charges at a fast rate of 0%- 50% in an hour and 15 minutes, and 100% in 3 hours.
Samsung, Motorola, and other phone manufacturers have made waves in creating dust and water-resistant smartphones. But it's nothing when placed side by side to DuraForce pro. DuraForce Pro is also very easy on the eyes which is a significant step forward for durable phones. It is made of polycarbonate and thick rubber case which has rounded soft rubber edges and a rounded back that gives you comfort when you hold it in your hand. It has a sapphire shield protection which makes its display scratch-resistant and harder to break. Its waters resistance works in for as high as 6.5 feet in water for 30 minutes, and it also has AMOLEDs for clear pictures.
It's not been up to a year since its release, but it had to make this list. I must say that it achieved significant improvements when compared to its earlier model. It comes with a powerful battery of 4,380mAh and requires only two hours of charging to reach 100%. Added dual cameras makes it as elegant as it is durable. It has IP68 protection against dust and water down to 5 feet for up to 30 minutes. It also has IP69K for protection against high pressure and temperatures.