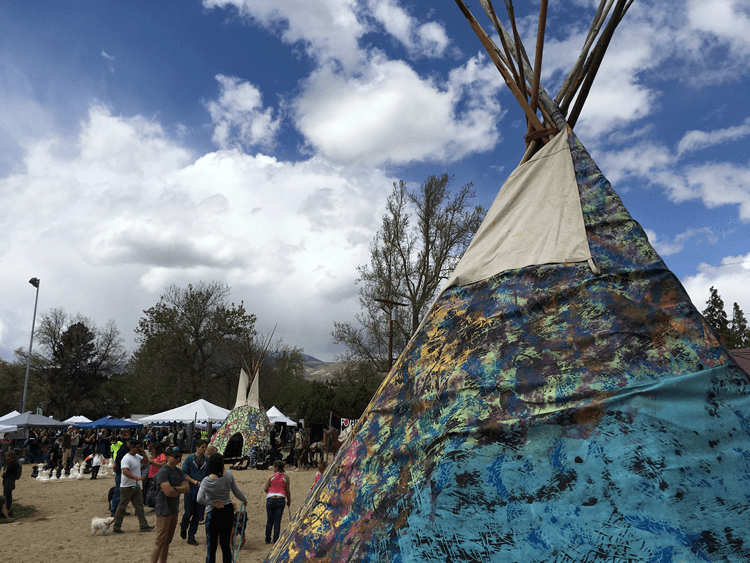 This year's 2016 Reno Earth Day was an excellent chance for residents to recycle their unwanted electronics. This annual gathering attracted couple thousands of people of any age to come out to beautiful Idle Wild Park near Downtown Reno. The weather was warm and occasional rain showers didn't break the spirit of participants.
Many attractions were offered ranging from display of electric cars, presentations of new green technologies through healthy food and organic produce. Growers happily shared their experiences and even plants and produce with enthusiasts. More conventional entertainment from various bands and dance groups, as well as food and drinks, made everybody feeling good and relaxed.
Northern Nevadans were offered two choices this year to recycle their electronic devices.
Computer Corps as always offered free recycling of almost all gadgets except TV monitors.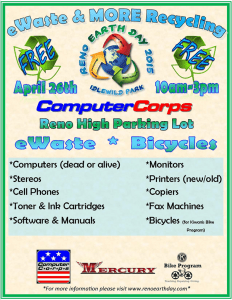 Surprisingly Sell Broke was also present first time this year offering cash for electronic equipment. Being given choices to give the stuff away for free many turned to Sell Broke's direction and sold their laptops, tablets and smartphones for cash to Reno based recycler.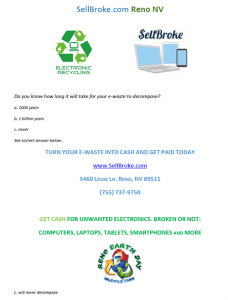 Asked about the experience people praised Sell Broke for offering money for used computers whether mobile or stationary desktops. The most excitement was raised by cash offers for broken laptops, tablets and smartphones. Numerous individuals were convinced that their broken electronic gadgets were worthless or even that it would cost extra cash to get rid of them in a proper and environmentally safe manner.
Luckily the word spread very rapidly, since Earth Day is mainly a family event, and crowds rushed to meet with the staff and got familiar with recycling services.
Sell Broke assured that their services are not one time event and are available year round in Reno and nationwide through the website: SellBroke.com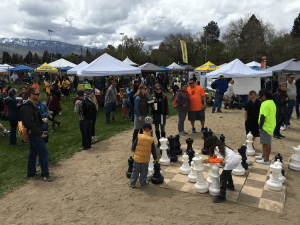 Companies like Sell Broke make recycling any computer devices easy and profitable. Recycling of laptops and electronics is becoming more and more important with more gadgets being produced and sold every day.
Don't let your electronics make it to landfills.
Recycling of parts like batteries, screens and circuit boards is crucial to not letting poisonous substances and heavy metals reach water and soil. Keeping our environment clean and healthy is Sell Broke's priority number one and should be yours as well.
Find out how you can benefit from selling your laptops, tablets, and cellphones on our site. Check our instant quotes for your devices.