Google has an interesting platform with their cloud-based operating system Chrome OS. With their take on what the user experience should be, you get features like cloud storage through Google Drive, built-in anti-virus, and protection from malicious applications. You also can utilize the entire suite of Google's productivity applications such as Docs, Sheets, Slides, and Forms. Although some of the Chromebooks that have been released in the past were considered to be under powered and had poor build quality, Toshiba has actively worked to change the way people looked at Chromebooks using their original design and impressive specifications with the new Toshiba Chromebook 2.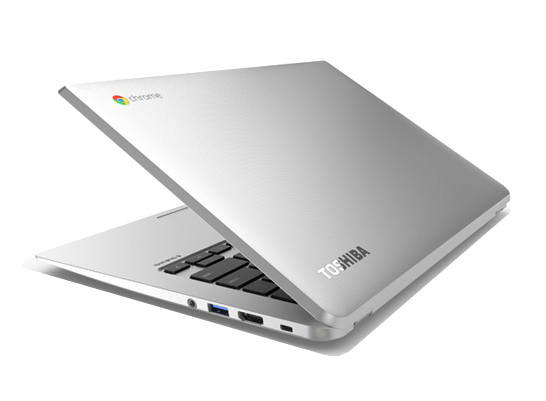 The base model of the Toshiba Chromebook 2 comes with an Intel Celeron processor, 4GB of memory, a 16GB solid-state drive (SSD), a 13-inch IPS display that supports Full HD at 1920 x 1080, Intel HD graphics, and a 9-hour battery. For wireless connectivity, it features 802.11ac/b/g/n dual-band WiFi and Bluetooth 4.0 as well. As for ports on the Toshiba Chromebook 2, it comes with an HDMI video out port, (1) USB 2.0 port, (1) USB 3.0 port, and an SD card reader slot.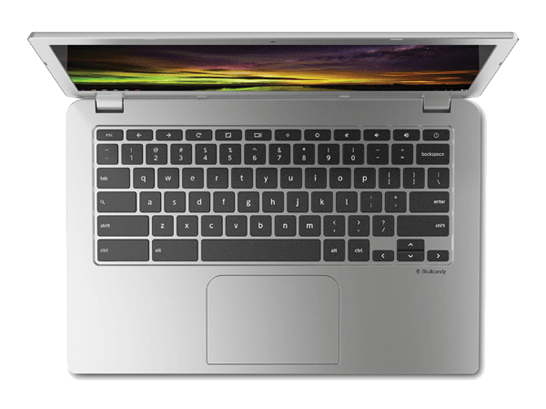 With a base price of $299 (at the time of writing this article) and weight of 2.95lbs, it is an excellent choice for both those constantly on the go, and those looking for a budget laptop. While many of your applications that you would normally run on other operating systems will not work on the Chromebook, there are many other alternative applications available for things such as photo editing, music organization, and word processing.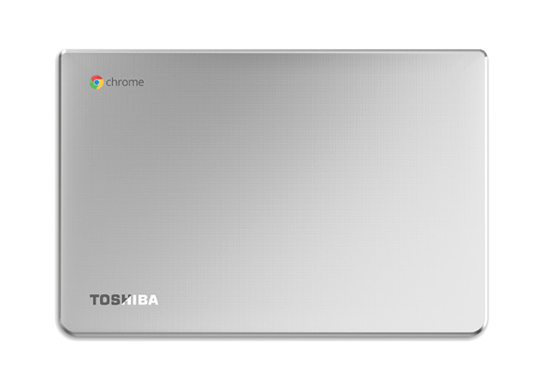 The Full-HD display on this model is also a nice upgrade from the lesser-spec displays seen on many other Chromebooks.
We love the features and price point that the new Toshiba Chromebook 2 starts at. If you already have a Chromebook or are looking to get one in the near future, make sure that you consider the Toshiba Chromebook 2.
Going to get one? We'll buy your laptop, tablet, or smartphone and help you get some money to put towards the new one! Get a quote right here on our site.