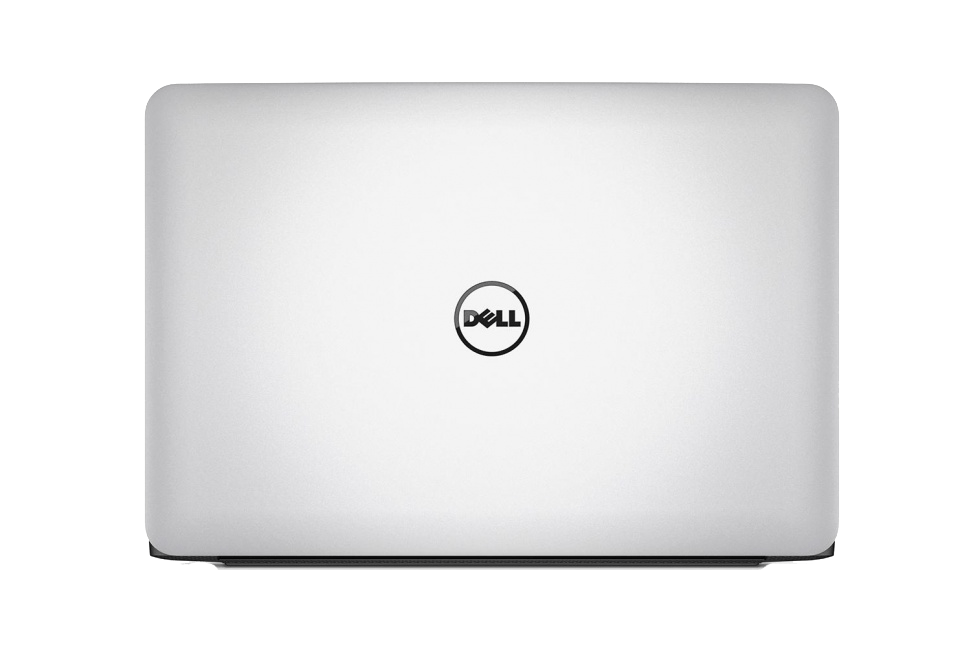 Popularity surrounding the Dell XPS 13 has paved the way for Dell to release a big brother in the Dell XPS 15. The larger design incorporates newer features that will definitely excite people. Having the ability to connect whatever they want to their laptops with no adapters necessary is a huge plus. The XPS 15 also carries over the popular Infinity display. It boasts 100% Adobe RGB spectrum and 3840 x 2160 Ultra HD resolution.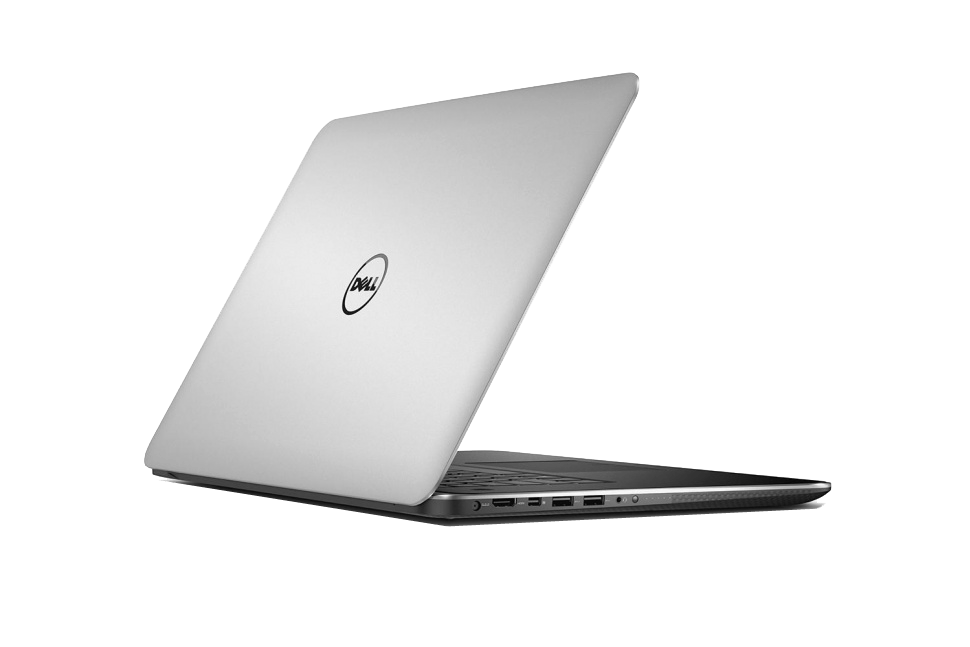 The XPS 15 has options for a 6th-generation i7 Skylake processor clocked at 3.5GHz, 16GB of DDR4 memory (with the ability to go up to 32GB) and lightning fast 512GB storage in the newer PCIe based solid state drive (SSD). A Geforce GTX 960M dedicated graphics card with 2GB of onboard video memory provides plenty of power for most users and gamers, as well as an 84 WHr 6-Cell battery comes standard to provide plenty of battery time.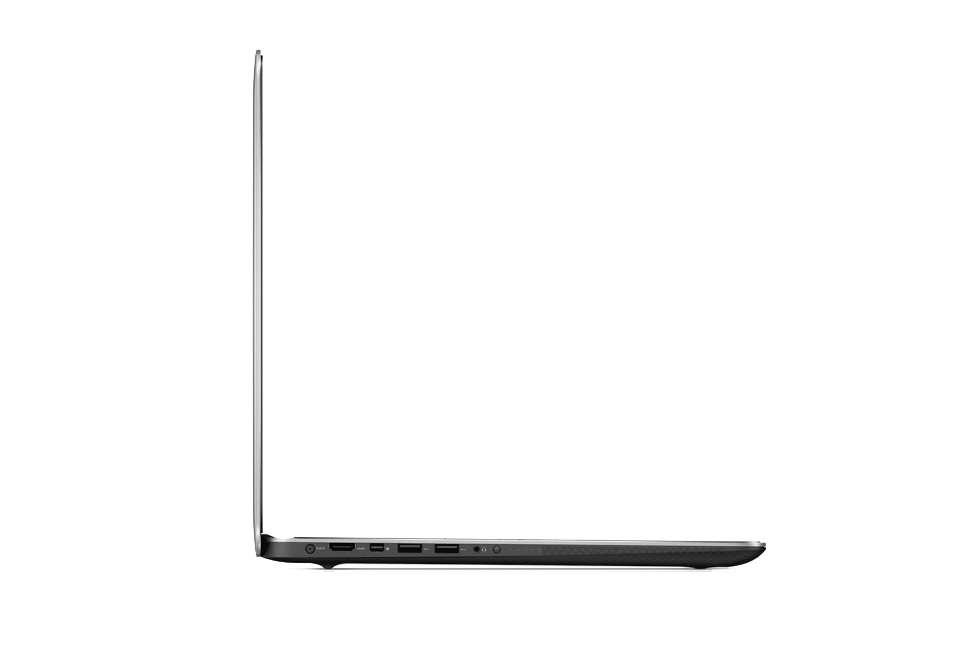 When it comes to port availability, the Dell XPS isn't sacrificing much compared to other Ultrabooks on the market. The XPS comes standard with an HDMI port, two USB 3.0 ports capable of charging smartphones or tablets. It has an SD card reader and a Thunderbolt 3 port. As well as two USB 3.1 (Gen 2 ports, otherwise referred to as USB-C). Through the USB 3.1 port, adapters can be purchased separately for connecting monitors via VGA or HDMI, adding full-speed Ethernet, or for legacy applications requiring USB-A.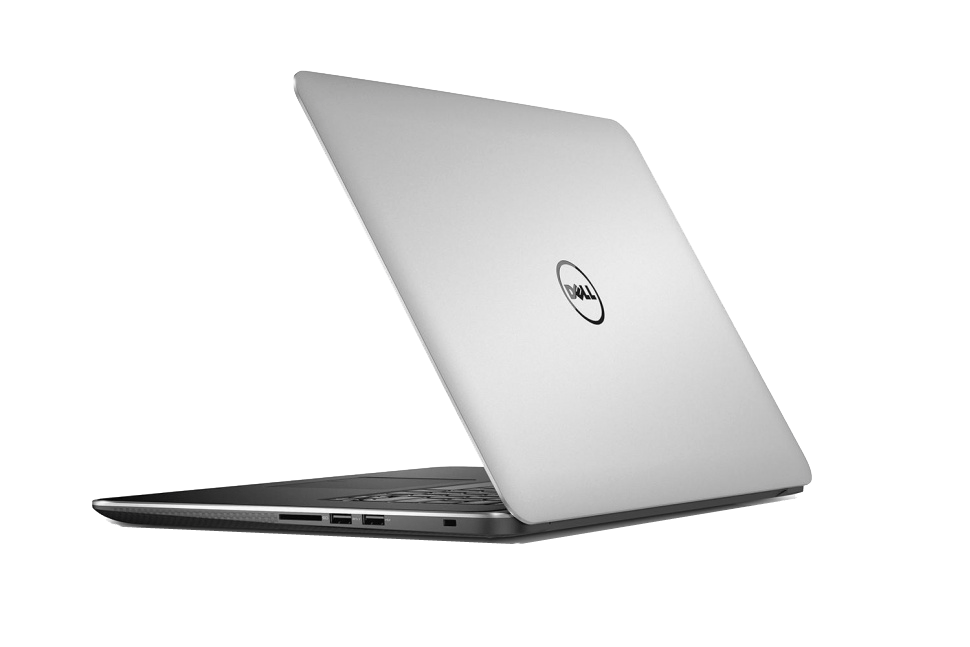 Dell has put significant emphasis on build quality when it comes to their XPS line of laptops. The XPS has a chassis that is crafted from one piece of aluminum. It is similar in design to the Macbook Pro line by Apple. Exotic materials such as carbon fiber are also used to increase the build quality of the new XPS 15. Having quality materials involved in the production of the XPS 15 has resulted in a solid build. You can feel confident about it while computing on the go. Dell really has combined both exceptional aesthetics, and premium craftsmanship into the larger XPS 15.