Are smartphones taking over tablets?
Jul 01, 2019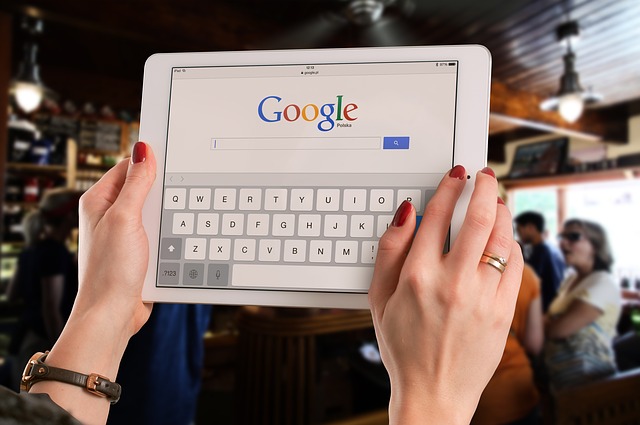 8 years ago, tablets were predicted to replace laptops and smartphones, but 8 years later, this prediction seems to be going the other way. The vision for tablets then and now was to perform the function of both your smartphone and laptop, which would reduce the need for these two devices. Currently, that plan hasn't been perfected yet and doesn't seem to be necessary considering the impressive features your mid-range smartphone has these days.
Last year, 1.56 billion smartphones were sold, whereas 150.3 million tablets were sold. Even laptops had higher sales of over 200 million sold.
Apple sold 9.7 million iPads in 2018, which is low compared to the 46.89 million iPhones sold.
These two market statistics show that people aren't buying tablets as they used to a few years ago. This might make you wonder, why are there fewer people buying tablets? Are smartphones replacing tablets?
I just asked a friend why she preferred her smartphone to a tablet and here's what she said, "my smartphone can do everything a tablet can so I don't see a need to have two devices that offer basically the same functions."
From what she said, you can see one of the reasons the tablet market is dwindling in sales.
PEOPLE DON'T SEE TABLETS AS A NECESSITY THE WAY THEY SEE A SMARTPHONE OR A LAPTOP.
The most significant feature in a tablet that differentiates it from a smartphone is the screen size. Apart from that, some might argue that some tablets support the Windows OS, but these arguments aren't really solid.
This is because tablets that support the Windows 10 can't use the OS to its full potential. There are only a few apps that can work on them, most heavy apps for video editing and other high demanding activities haven't been integrated yet. Therefore, we can't say it performs any significant function.
Let's take a look at the best smartphone and tablet on the market and compare their features to see the difference.
Best smartphone: Samsung Galaxy S10 Plus
Features
Weight: 175g
Android: OS: 9
Screen size: 6.4 inch
Resolution: 1440 X 3040
CPU: Snapdragon 855 / Exynos 9820
RAM: 8/12GB 
Storage: 128/512GB/1TB
Battery: 4,100mAh  
Rear camera: 12MP + 12MP + 16MP  
Front camera: 10MP + 8MP
Best
tablet 2019: Apple iPad Pro
Features
Weight: 631g
OS: iOS 12.1
Screen size: 12.9 inch
Resolution: 2048 x 2732 pixels
CPU: Apple A12X Bionic
RAM: 6GB or 4GB
Storage: 1TB or 64/256/512GB
Battery: 9720 mAh
Rear camera: 12MP
Front camera: 7MP
If you take a close look at these two devices, you would see there's only a slight difference between the two. The tablet bests the smartphone with higher picture quality and bigger screen size. The battery capacity might seem like the iPad Pro will last long, but it's quite the opposite. The Samsung S10 plus 4100mAh battery lasts for 12 hours and 35 minutes while the iPad Pro lasts for 10 hours.
The Samsung S10 plus is way lighter than the iPad, which
makes it portable and easier to handle. Basically, you have the same features
in both devices, and the smartphone is easier to carry about, so why buy a
tablet?
It is glaring that from this comparison, a tablet is not
much different from a smartphone, and that is why people don't see it as a
necessity. Smartphones can now operate as desktops too. Therefore, the
competition is becoming fierce.
Smartphones will replace tablets in the near future, the numbers will keep increasing as it has been forecasted to hit 3.8 billion smartphone users by 2021.