Last issue we tackled the best upcoming laptop refreshes so consider this an honorable mention for one special piece of hardware. In today's issue we'll be looking at Lenovo's more affordable IdeaPad S540, seeing as it's getting a very incremental upgrade this summer season.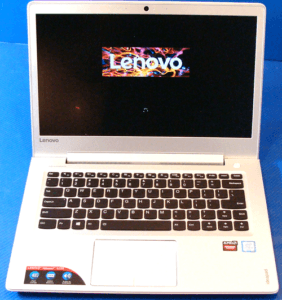 IdeaPad S540
Lenovo champions their Thinkpad T and X series as being an affordable yet efficient entry in the laptop market and when you scroll through their listed spec sheet, you can't help but agree. Lenovo's refreshed IdeaPad S540 is now either packing Intel's 8th Gen Core i7 processors or AMD's Ryzen 7 3700U processors with an option for Nvidia's GeForce GTX 1050 graphics card. Not to mention the quality of life improvements that they've made as well. Lenovo has trimmed the bezel down by more than 25% which is actually a huge plus. Opening up that screen space is going to make all the difference in whatever project or work you have going on.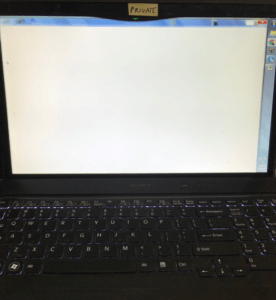 Webcam privacy guard
They've also now included a privacy guard for the webcam which is something I have griped about in the past, seeing as other laptop manufacturers had stepped up and added the feature. The IdeaPad S540 will be arriving in both 14 and 15 inch variations and have a native screen resolution of 1920 x 1080 pixels. So movies and shows are going to look super crisp on these new models. And with upwards of 12GB of RAM, and 512GB of SSD storage, we're going to be looking at a very good launch this April and June. Three versions are hitting store shelves and they're all dropping at different prices. The 14 inch Intel model will be retailing at $879.99 while the 15 inch version at $849.99, and a lone 14 inch AMD variant starting at $729.99.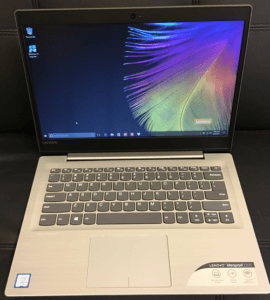 IdeaPad S340
And speaking of Lenovo upgrades this year's S340 IdeaPad is getting very similar upgrades as well, including a choice between Intel's 8th Gen i7 processors or AMD's Ryzen 7 3700U processor. Consumers shouldn't sleep on these models either they'll both include upwards of 12GB of RAM, and 14 or 15 inch displays. And Lenovo's even adding their privacy guard feature to these models as well, which was a pleasant surprise to me.
And the refresh spirit doesn't stop with these models, even the Thinkpads are getting some love. The smallest variation will be getting a 13-inch display as well as a 50% bezel shrink. This is great honestly. The industry should always be pushing for a sleeker design and if it's feasible, I'll always be for shrinking those bezels down. Inside of this thing there's an 8th Gen Intel Core vPro i7 processor, up to 32GB of RAM, and up to 1TB of PCIe SSD storage. Not bad at all, it's actually pretty great when you consider Lenovo's tests concluding an 18 hour battery life and it's inclusion of a Thunderbolt 3 port. We've also got two regular USB ports, a HDMI port and even microSD support.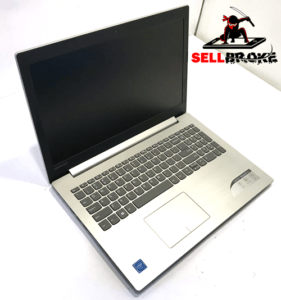 Student market share
I like this really. Lenovo's always been in the market, but they're really trying to sell laptops to students now. They've got the specs, they've got the prices, and they've got the target. This summer season should be an easy slam dunk for them, I usually am never this straight faced when talking about corporations, but I have to respect Lenovo's angle this upcoming fiscal quarter. But These are specs are absolutely no slouch. If you're looking for a decently priced line of laptops this summer you should really keep your eye on Lenovo's IdeaPad line this April and June. I believe lots of people are going to be surprised when they launch this summer.