The future of computing: Top five evolving technologies
Feb 18, 2019
Technology never stops evolving. With new techs like 5G networks, smart devices, and AR, we are definitely on a new level.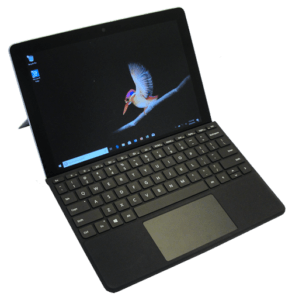 If we decided to look back ten years ago, we would realize that the digital space has rapidly transformed into what we have now. Heavy laptops or smartphones we glorified in the past, can become utterly rejected in this present thriving digital age. Interestingly, tech companies are not relenting on their strides; they are going all out to innovate popular products that fit perfectly into this present times.
Tech devices with new features are published frequently, and the competition is high, every innovative tech company hopes to produce the next big thing. However, many top technologies will shape and improve user experience in the nearest future. At the 2019 CES exhibitions, many innovations displayed didn't disappoint. From AI, VR, to IOT and convertible laptops were on displays for the world to see. Well, we have made our top five evolving technologies for 2019.
Let's get started!
Virtual Reality (VR) PC Headsets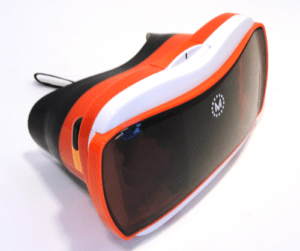 Virtual reality keeps improving, and these devices now come in different shapes and sizes. Tech umpires like Dell and Lenovo, are set to release mixed reality headsets that allow users to interact with 3D objects with real-life scenarios. This innovation will provide a new level of human-machine interaction, making virtual games more fun and enjoy other engaging activities.
Smart Home Devices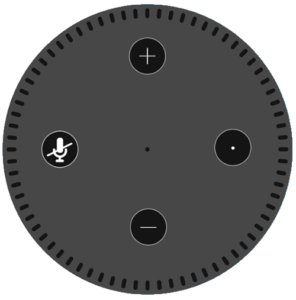 If you need a virtual assistant, you probably are thinking about products like Apple's Siri, Amazon's Alexa or Google Assistant or even the Microsoft Cortana voice commands. These smart devices can be brought into the comfort of your home─ and for a good reason. In the coming years, there is going to be a lot of improvement at how they can make life better for their users.
2-in-1 Laptops/ Tablets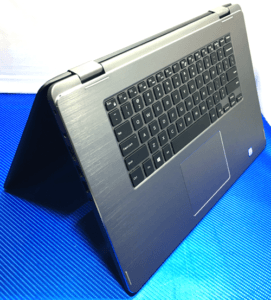 Touch technology is no more the only trendy boomerang feature, but devices with convertible and improved capabilities are taking the limelight by storm. For instance, all HP X360 laptops allow for keyboard to be folded behind to operate as a tablet. Some other devices like Microsoft Surface Book can even be detached and reattached seamlessly. By now all companies that sell laptops make convertibles as take laptop's functionality to a new level.
5G Technology
5G tech has a great promise to change the world. Marrying blazing fast speeds with high computing power, and data sharing through the internet will be significantly influenced. Not to mention that IOT wouldn't be where it is today if not for the promise of 5G technology. With 5G tech, you can share data with multigigabit download speeds, and that's just the start.
Wireless Charging
Very soon, new devices produced will begin to charge in the air. Power cords will quickly become irrelevant. People don't have to worry about having to plug their devices when experiencing a low battery. You can directly charge your device from a distance. Thanks to brands like Powercast and Energous, we can now send power over the air.
The computing landscape is changing quickly, innovations are evolving, and the world is moving with them faster than you think. Soon we would be able to do more interactions with machines for a flexible and comfortable life.