iPhone XS vs XS MAX
Nov 01, 2018
If you are looking to get a high-end Apple phone, then the iPhone XS and XS Max should be at the top of your shopping list. So if you have an older model this is a good time to sell iPhone and upgrade to the newest model. However, deciding on which to go for can be quite an issue, so we decided to review both of them in-depth to find out which stands out.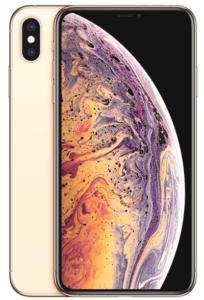 Sizes and Displays
To begin, the most significant difference between these two devices is the size. The XS has a 5.8-inch display while the XS Max has a 6.5-inch display. Aside from that, the screens are identical, they both have true tone OLED panels with the same 458 PPI sharpness and support for Dolby vision and HDR10 dynamic range. Although you may not notice it at first, the XS Max has slightly thinner bezel with 84.4 screen-to-body ratio on the max versus 82.9 on the XS Max, but you really can't tell.
Performance
The XS Max is perfect for persons who require extra space for either gaming or watching videos although despite the extra size on the XS Max compared to the XS, there's no real difference in features between both devices – you can't use it horizontally, and performance is identical. Both devices ship with iOS 12, use the A12 bionic chip and have 4GB of RAM each. Playing games or watching videos on the XS Max is impressive as it feels more immersive compared with the XS although videos on either device are stunning.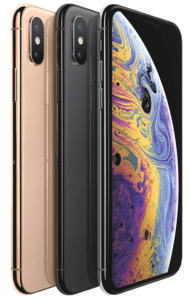 Battery
One significant difference between both devices though is in the battery performance. While the XS has a 2658mAh cell, the XS Max has a 3174 and while neither seems exactly big compared to what's found on other devices like the Huawei P20 Pro or the Galaxy Note 9 with their 4000mAh cell, iPhone has always been more optimized which is why the XS Max lasts longer than the Note 9. Comparing both iPhone batteries regarding performance, it was found that you get an extra hour on the XS Max compared to the XS.
Major upgrades
The major upgrade on these devices compared with the iPhone X is the A12 processors and the cameras with both phones offering significantly better dynamic range compared with the iPhone X. In conclusion, the XS Max is merely a bigger version of the XS, but with better battery life so generally, your choice on either of these devices would depend on what you are looking to get in size.