Asus Zenbook UX303U Touchscreen Laptop
Sep 07, 2017
I'm going to start this out with a quick shout-out to the 2017 NFL season opening today. It's been a long time-a-comin', but it's finally here. The off season has been full of controversy concerning Kaepernick's flag protest to Zeke's pre-NFL issues, but alas, we're finally going to kick-off the season tonight with the New England Patriots taking on the Kansas City Chiefs. Good luck to all of you fantasy football players out there!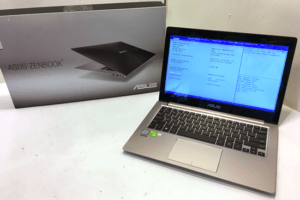 In the original box, laptop came with a leather carrying case, a USB to RJ45 Ethernet adapter, a mini-VGA to VGA adapter, and of course the charger and manuals.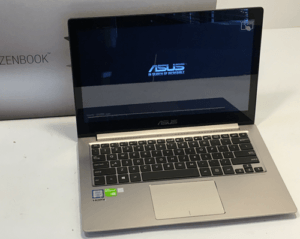 Today I am going to present the Asus Zenbook UX303U. It features an Intel Core i7, 6th generation 6500U processor that clocks at 2.5GHz along with 8GB of RAM. You also had the option to select a 6th generation Intel core i5 that started at about $1,100US.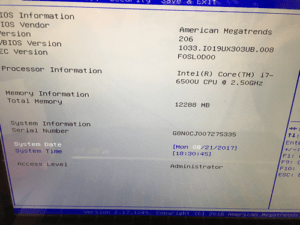 This Asus laptop has a premium look with a metallic finish that is thin, lightweight, and colorful. This is a powerful laptop and the weight with the battery is 3.2-pounds.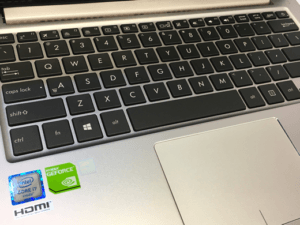 It features a full-size chiclet backlit keyboard that is very comfortable to type on. It gives good feedback and is pretty snappy. The trackpad is a good size given the size of the notebook. It was nice and accurate and the multitouch gestures were good since they are supported with Smart Gesture tech.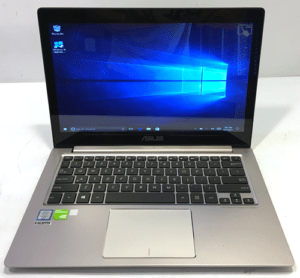 It features a 13.3-inch LED backlit anti-glare display supporting 1080p resolution. Viewing angles are really good from side-to-side and top to bottom. The color reproduction is really nice.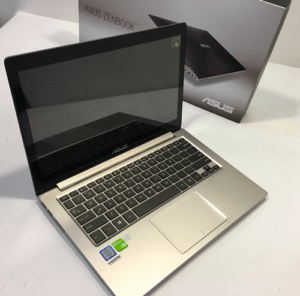 For I/O it comes with three USB 3.0 ports, an SD reader slot, a mini-VGA port, a full-size HDMI, and lastly the headset/microphone combo port. This should be enough to get most people by for most daily laptop applications.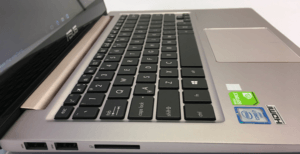 The battery is ok with 3-5 hours with normal use like video streaming, music streaming, word processing, web browsing and emailing.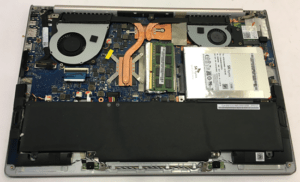 Sound quality is pretty decent. They are situated on the left and right sides and are kind of bottom-facing. But really, I'd say they are side-facing as they project their sound off to the sides. They are uniquely placed, and I like their positioning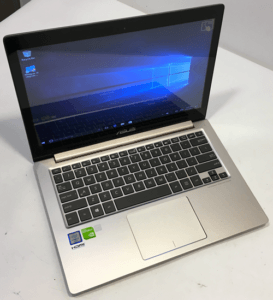 Out of the box, this Asus Zenbook is running Windows 10 Home. It's not a touch screen so if that is a deal breaker it's best that you know now. It is packing in 1TB of storage and uses NVIDIA GeForce 940M graphics card with 2GB of dedicated RAM. As far as gaming is concerned, it can play many of the high-end games because it's a pretty powerful ultrabook.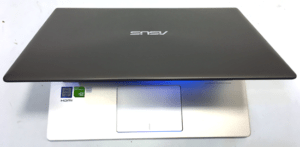 This is the type of ultrabook that you can certainly use for work and school. The price tag is a bit high at $1,100ish, but the power of it is what you are paying for, as well as, the small and lightweight design of the machine. Is it my first option in this price range when it was brand new? I'm not sure, but at this point, if I could find it on the secondhand market at a decent price and in great condition, I'd definitely have no hesitations picking it up.