Sony Xperia Z3 Smartphone Review
May 11, 2016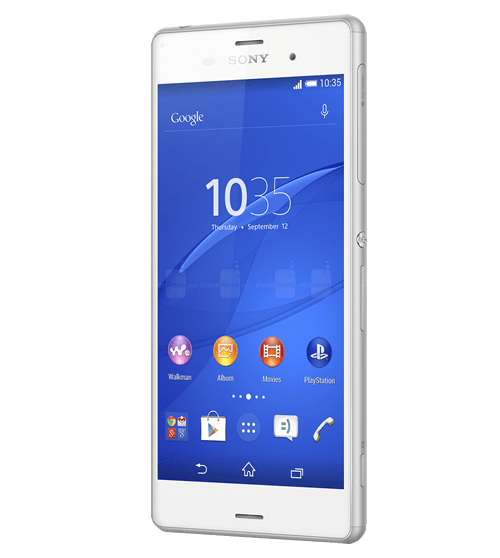 The Sony Xperia Z3's design is understated but it's still easily identifiable. The sides are made of gently curved striking aluminum, and both the front and back are solid glass. It's still fairly large measuring 5.75" tall with a 5.2" workable screen, so if you like bigger phones you'll definitely like the Xperia Z3's size. It's too bad that the screen itself is disappointing. The viewing angles aren't as wide as you'd find on other competitive devices and the light glare make for almost impossible outdoor use. The Z3's 1080p screen uses IPS LCD technology, but it's still underperforming. Although you don't need to have a QHD display to be competitive, but a vivid colors, a vibrant display that's not dark and viewable at all angles are definitely preferred  by most users.
One of the Sony Z3's best selling point is that the phablet is water resistant and submersible to 1.5 meters (4.92 feet) for up to 30 minutes. This feature is nice for the exploring and adventure seeking type of people who frequently get caught in rivers, streams, waterfalls and other water hazards.
The camera is perfectly acceptable but by no means is it phenomenal. An f/2.3 opens the Z3's 6-element, 20.7-megapixel sensor, unfortunately, the substandard imagine processing produces over-exposed photos. But, still by all industry standards this camera checks all of the important boxes.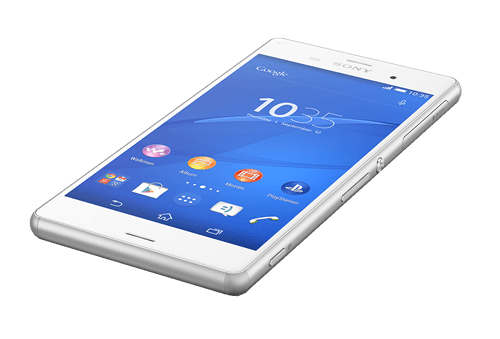 For the PlayStation 4 gamers out there the Sony Z3 has an awesome added feature not seen on other phones. With an added attachment, you can plug your controller right into your PS4 online games. Granted you will have to be on the same Wi-Fi network as your home console, but still, this feature is pretty cool.
As seen across the industry the best smartphones have the most powerful processors, solid cameras, and decent batteries. The Sony Z3 has all of those prerequisites and a few added extras like the PS4 compatibility and water resistance factor working for it. Also rockin' a dedicated, dual-stage camera button make the Xperia Z3 a powerful entry to the smartphone market.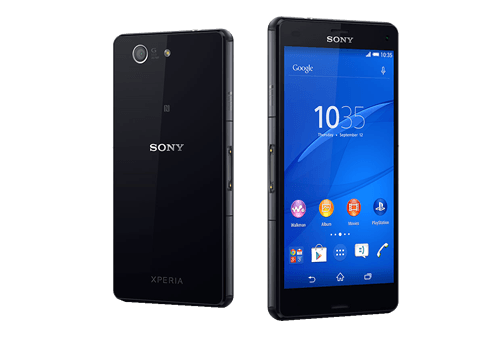 Specs: Weight - 152 grams Dimensions - 146 x 72 x 7.3 mm Battery - 3100 mAh Talk Time - up to 16 hours Standby Time - up to 920 hours Music Time - 130 hours Video Time - 10 hours Durability - Waterproof and Dust Tight (IP65 & IP68) Camera and Video - 20.7 megapixel with Autofocus Networks - GSM GPSR/Edge (2G), UMTS HSPA (3G), LTE 94G) Display - 5.2" Full HD Display (1920 x 1080p) Entertainment - PlayStation Certified, PS4 Remote Play Processor - Snapdragon 2.5 GHz Qualcomm Quad-Core Memory and Storage - 3GB RAM, up to 16 GB Flash Memory, up to 128 GB microSD Sound - Sony 3D Surround Sound Technology (VPT) Connectivity - Bluetooth 4.0 Wireless Technology
Planning on buying one? We buy laptops, tablets, or smartphones and help you get some money to put towards a new device! Get a quote right here on our site.