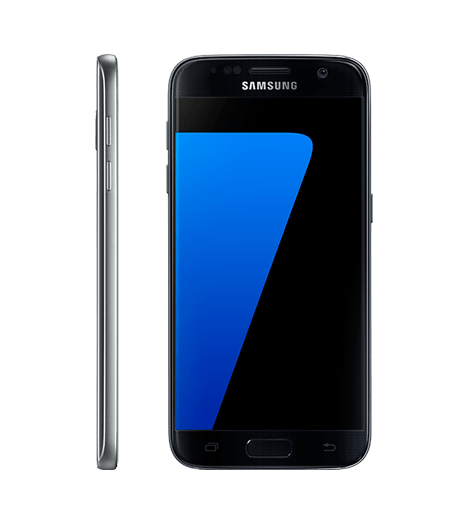 If you're in the market for a smartphone, there are ample choices available these days. Samsung has been able to stay near the top by constantly improving their mobile devices. Each release uses the latest technology, showing why Samsung has become a household name when it comes to electronics. Samsung has just released their newest Galaxy flagship mobile device called the Samsung Galaxy S7.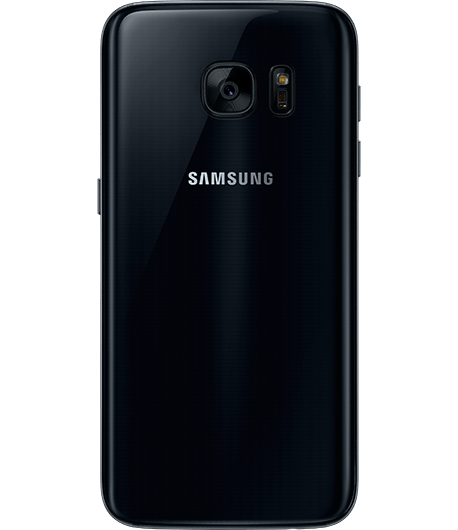 The new Samsung Galaxy S7 comes with features that customers have been asking for like an IP68 certification, allowing the Galaxy S7 to be water resistant (for 1.5 meters and 30 minutes immersion time). The S7 also brings about the return of expandable storage that wasn't available with the Galaxy S6. The S7 now supports Quick Charge 2.0 which allows the phone to charge from 0% to 60% in just 30 minutes and also features a larger capacity battery to help ensure that you stay productive throughout the day.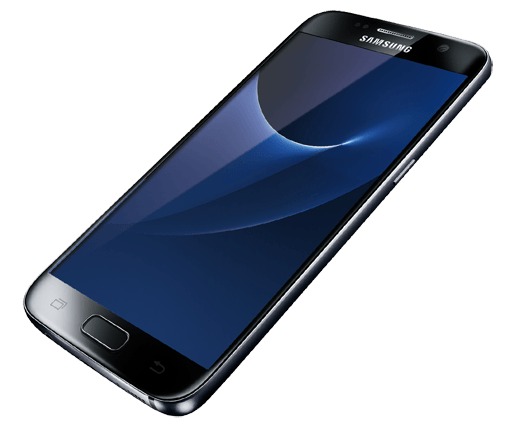 If you're looking for a new smartphone and you've been considering the Samsung Galaxy S7 for your upgrade, it's an excellent choice.
If you currently have the Samsung Galaxy S6 and have been contemplating an upgrade to the Samsung Galaxy S7, consider waiting for the time being. Unless you really need to have the latest device, the S7 doesn't have much in the way of performance improvements over the S6. If you're considering upgrading from something much older though, the S7 may just be the device you're looking for.
Going to order one when they're released? We'll buy your laptop, tablet, or smartphone and help you get some money to put towards the new one! Get a quote right here on our site.