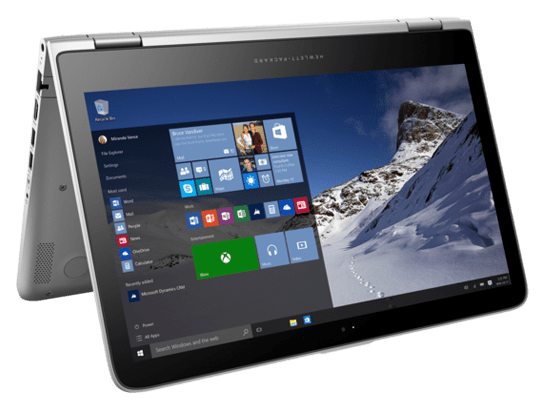 The touchscreen has long been requested by consumers to be put into an affordable device that also has the power of a laptop. This persistent request began the creation of the 2-in-1 category of laptops, where the top portion (usually the screen) can be detached or pivoted away from the keyboard. While 2-in-1 laptops have been known to be expensive compared to normal laptops, HP has a new 2-in-1 that can be purchased for under $500 (at the time of this article). The budget-friendly HP Pavilion x360 13t also features above-average build quality and good specs.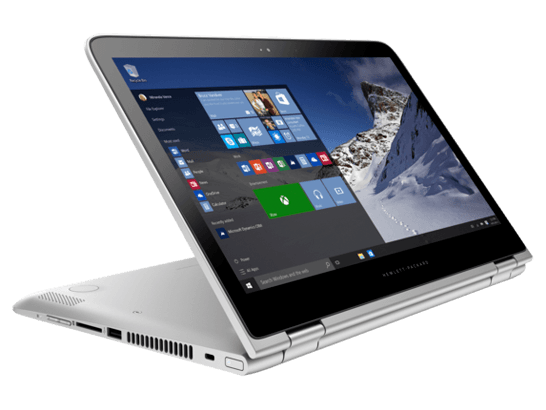 The HP Pavilion x360 13t is comprised of an all-plastic build. But with improvements to the screen hinges from past models and and various other structural improvements, this new x360 13t will provide users with a premium-feeling device. As for hardware, the x360 13t delivers performance even at the low price point it is currently set at. It is powered by a 6th generation Intel i3 processor, 4GB of memory, a 13.3″ 1366 x 768 HD touchscreen display, Intel HD 5500 graphics, and a 500GB hard disk drive (HDD).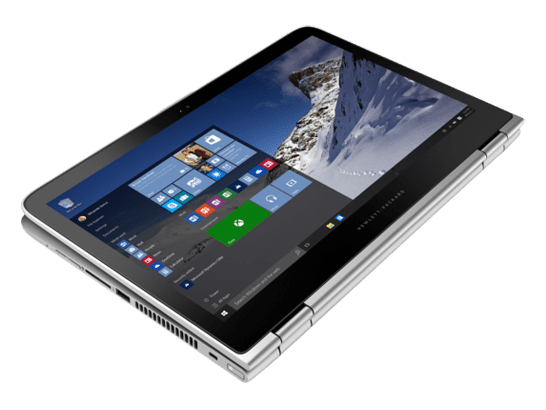 For connectivity, the HP Pavilion x360 13t features (2) USB 3.0 ports, (1) USB 2.0 port, (1) HDMI video output port, an ethernet jack, a headphone/microphone combination jack, and an SD card reader. It will also come with a 360° hinge, allowing the x360 13t to be put into different display modes such as tablet and tent mode.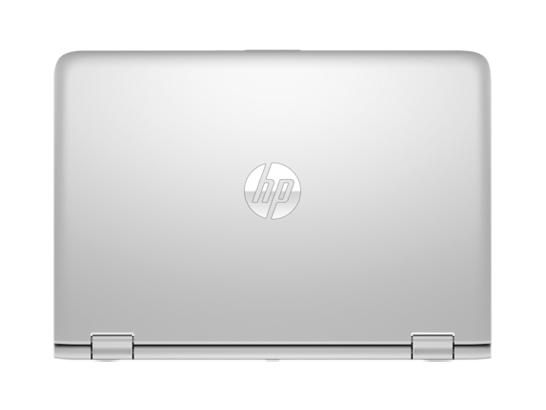 While there are other 2-in-1 options available currently, we have found the HP Pavilion x360 13t to be one of the best values for the money.
Higher in the price range you'll be able to get faster hardware and other features such as pen input, but for many PC users the x360 13t base model will be sufficient. In the market for a 2-in-1? You'll definitely want to consider the budget-friendly x360 13t.
Going to get one? We'll buy your laptop, tablet, or smartphone and help you get some money to put towards the new one! Get a quote right here on our site.