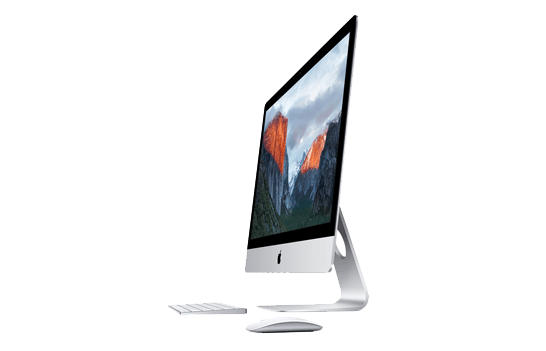 With the iMac not being updated in quite some time, Apple recently decided that their famous all-in-one would receive some new hardware. The 27-inch iMac with the new Retina 5K display is the first all-in-one to feature a display with such a high resolution. Businesses and creative professionals alike will have something to look forward to in the new 27-inch iMac.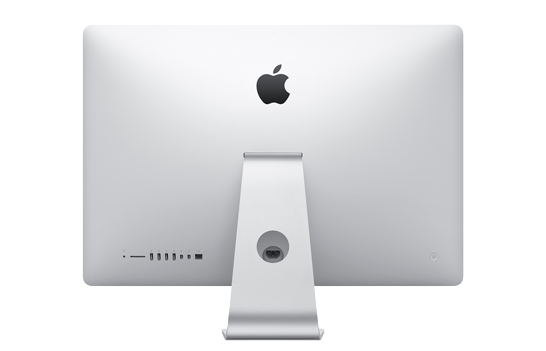 The 27-inch iMac base configuration comes with an Intel Core i5, sixth-generation quad-core processor, 8GB of memory, a 1TB hard disk drive (HDD), an AMD Radeon R9 M380 dedicated graphics card with 2GB of onboard memory, and of course the Retina 5K display. This classy display supports an incredible 5120 x 2880 resolution and is the main feature setting it apart from all of the other all-in-ones on the market. The base configuration does start at $1,799 (at the time of this article) but this is relatively competitive pricing when compared to similar hardware in other all-in-ones.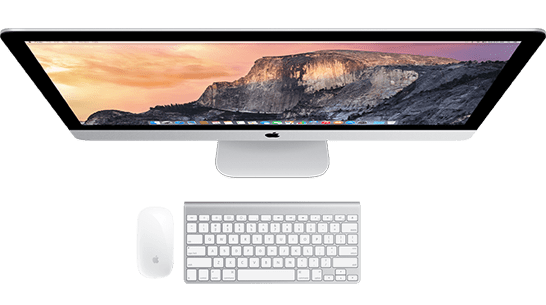 The connectivity for the iMac is abundant with a 3.5mm headphone jack, an SDXC card reader, (4) USB 3.0 ports, (2) Thunderbolt 2 ports (also referred to as Mini DisplayPort), a gigabit ethernet jack, and support for the latest wireless connectivity (802.11ac and Bluetooth 4.0).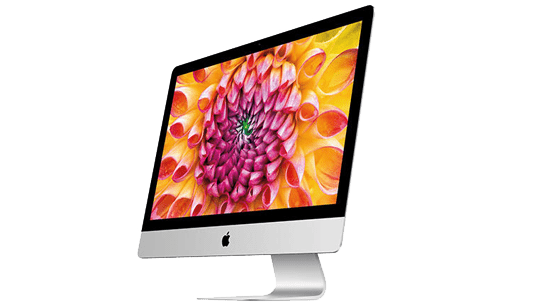 With the added work space that the Retina 5K display brings to the new 27-inch iMac, it would suit almost any individual looking to do more with just one monitor.
Creative professionals will also enjoy the 5K display. It allows you to increase your workflow in applications like Final Cut X and the Adobe suite of applications. This welcome addition of more pixels in your workspace allows you to get the finest details perfect in all of your creations.