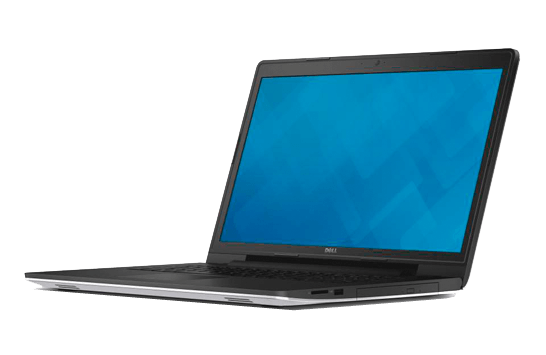 For those who have wanted a larger screen than 13″ or 15″ displays, many have had a hard time finding something that wasn't overpriced and overbearing to lug around. Dell has listened to those suggestions and unveiled the Dell Inspiron 17-5000 laptop.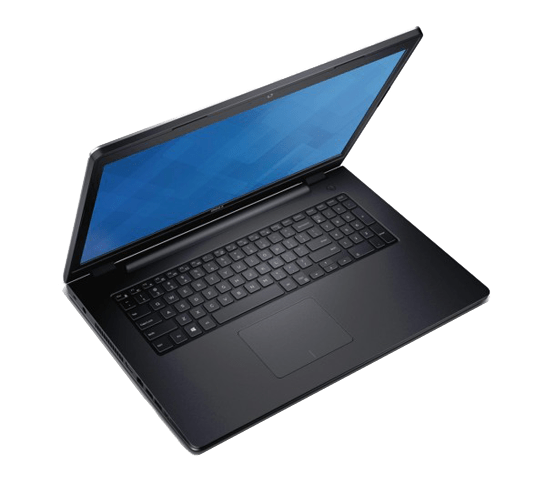 The 17.3″ display on the Inspiron 17-5000 comes with a screen resolution of 1600 x 900. The base configuration of the Inspiron 17-5000 comes with an Intel Pentium dual core processor, 4GB of memory, a 500GB 5400RPM hard disk drive, onboard Intel HD graphics, and Windows 10 Home 64-bit for the operating system.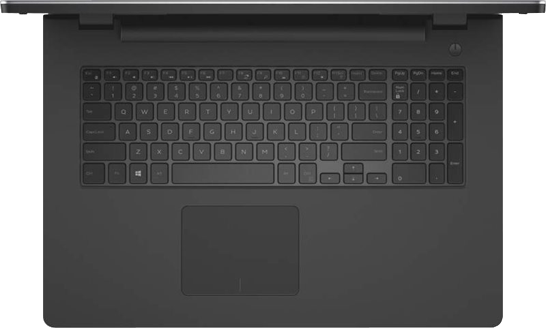 For connectivity, the Dell comes with the usual ports you'd want in a laptop such as an SD card reader, an HDMI video out port, a USB 3.0 port, two USB 2.0 ports, a Ethernet jack, and a full size keyboard with a 10-key numeric keypad. As for the battery life, it comes with a 4 cell 40WHr battery and can be optioned out for a larger 47WHr battery. With the standard battery (40WHr) you can expect approximately 5 hours of web browsing use. While this laptop is only 6.24lbs, it is still likely best suited for those who would keep it on the charger at their desk for the majority of the time.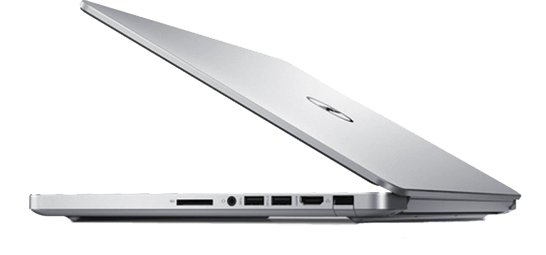 Some things to consider though are the weight-to-performance ratio and also the battery life on the laptop.
With the price point of the Dell Inspiron 17-5000 starting at just $449.00 (at the time of writing this article) it still is an excellent choice for those who would prefer a larger screen. All things considered, we found the Dell Inspiron 17-5000 to be a good fit for most people wanting a larger 17″ screen size. Budget-conscious users and professionals will both love this modestly-priced, high-quality laptop.
Going to get one? We'll buy your laptop, tablet, or smartphone and help you get some money to put towards the new one! Get a quote right here on our site.