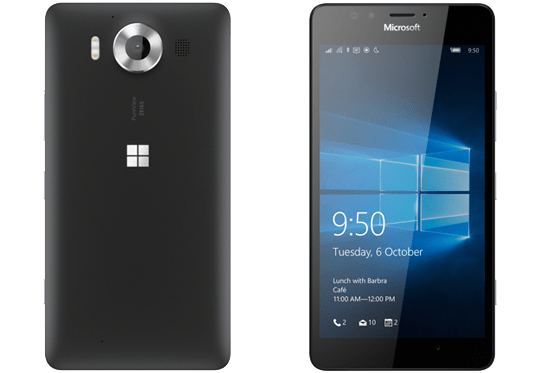 Microsoft gained their notoriety through the famous Windows operating system. Now the tech giant looks to gain more ground in the mobile phone market with their newest addition to the Lumia line, the Microsoft Lumia 950.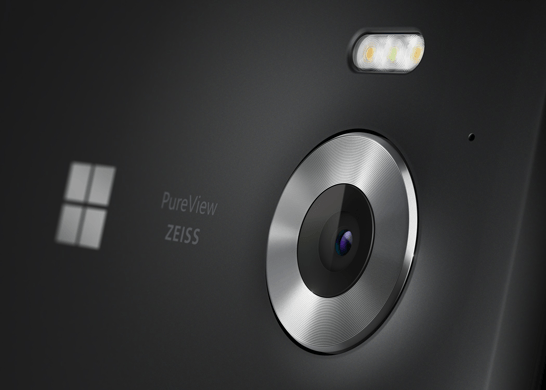 The newest iteration to the Lumia line-up is the Lumia 950. The specifications are a 5.2″ 2560 x 1440 AMOLED display, 3GB of memory, 32GB of on-board storage that is expandable up to 200GB through a MicroSD card, a 3000mAh removable battery with support for quick charging/Qi & PMA wireless charging, a Qualcomm Snapdragon 808 processor, a 20MP rear-facing camera, a 5MP front-facing camera, and support for all the latest in wireless connectivity.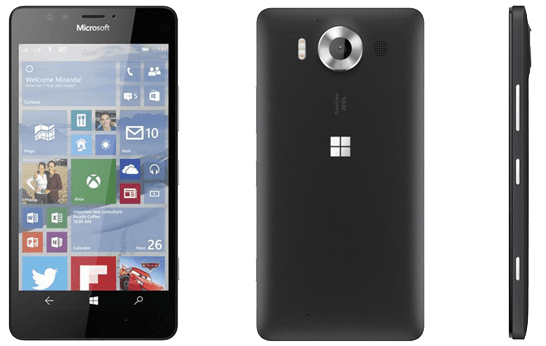 The Lumia 950 will come with the new USB-C port that allows it to have a new feature called Windows Continuum. With this feature it allows you to plug in the Lumia 950 into the Microsoft Display Dock and attach an external monitor, mouse, and keyboard to turn the Lumia 950 into a full-size Windows 10 computer. While it isn't going to replace your regular computer, it will allow you to be able to hook up your phone to other peripherals on the go if need be.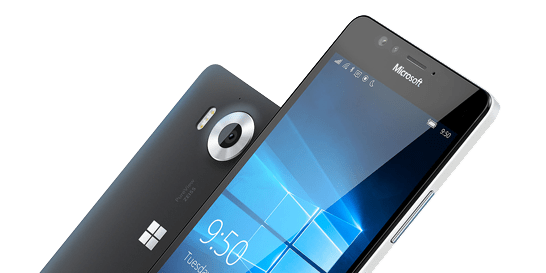 One thing to consider is that the Windows Store for apps isn't as refined and polished as those of Android or iOS.
While the Microsoft Lumia 950 isn't made out of metal or glass like some of the other competitors in this price range it does bring some interesting software in the way of Continumm, and also has solid performance in the camera department. With the negatives aside the features and hardware that the Lumia 950 brings to the table are excellent and we can't wait to get one in ourselves.
Heading to buy one? We'd love to buy your old laptop or tablet and help you get some cash to put towards the new one! Get a quote right here on our site.