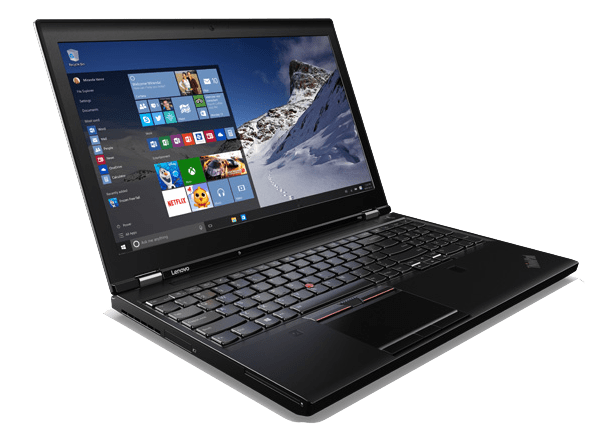 Workstation laptops have been a business staple for decades now. The workstation laptops of old suffered from poor battery life, low display quality, slower hardware, mediocre keyboards, and barely-sensitive track pads. Lenovo is looking to change that with what they believe a workstation laptop should be. Enter the Lenovo ThinkPad P70 series.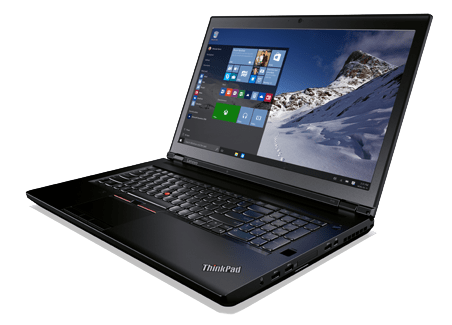 The ThinkPad P70 is a workhorse for 3D modeling and 4K video editing with its new hardware consisting of an (optional) Intel Xeon processor, a 17.3″ 4K UHD color-accurate display (optional), and professional-grade graphics found in the Nvidia Quadro series of video cards. The base configuration starts around $1,900 (at the time of writing this article) and comes with impressive specifications that allow it to be a truly capable machine.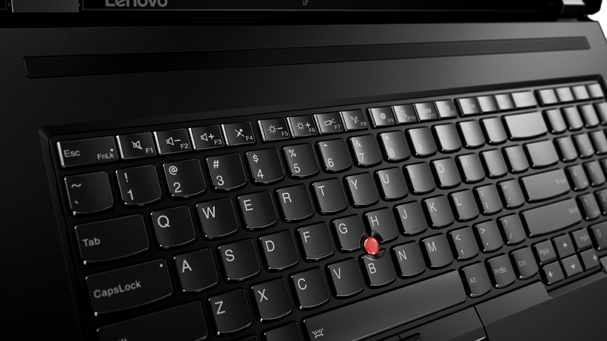 With almost 6 hours of battery life on a single charge, the ThinkPad P70 has exceptional battery life for any laptop in this class. Coupled with the excellent battery life is the same rigid exterior build qualities you'd find in other ThinkPad laptops, with a magnesium/aluminum alloy base and glass-fiber composite lid. These features allow the ThinkPad P70 to keep up with even in the most demanding, rugged situations.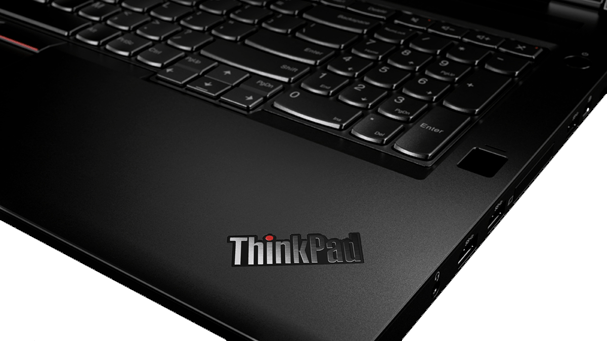 There is one potential drawback. With a weight of 7.6lbs, the ThinkPad P70 is definitely a bit on the heavy side.
While this workstation does have the capability to stay unplugged from the wall for quite some time, it should be noted that this laptop is better suited as a desktop replacement. The ThinkPad P70 will likely fulfill any professional needs that it is tasked with.