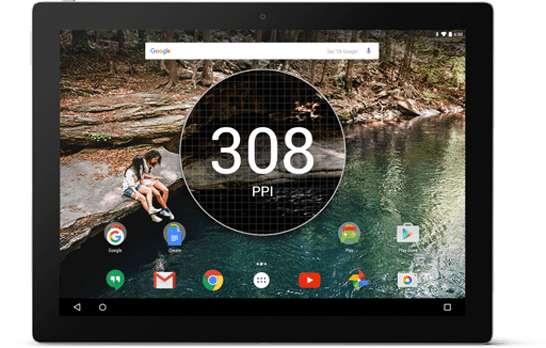 Google has been steadily gaining ground in the device marketplace by releasing devices which run the freshest copy of Android available. These are designed to showcase what the operating system has to offer users. Their most popular brand of tablets and phones has been the Nexus line-up. Google is looking to change that now with a new tablet, The Pixel C.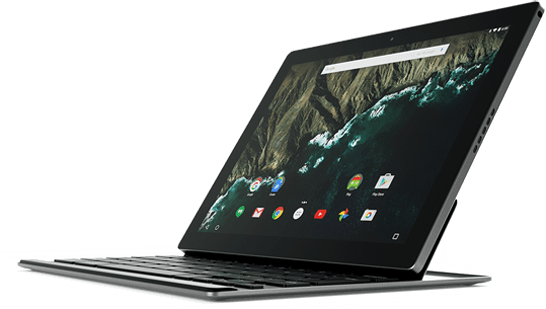 The Pixel C features a 10.2″ 2560×1800 display, 32GB ($499) or 64GB ($599) of on-board storage depending on the configuration, an Nvidia Tegra X1 processor, 3GB of LPDDR4 memory, a USB Type-C port, an 8MP rear camera, a 2MP front camera, and the latest Android build (Marshmallow).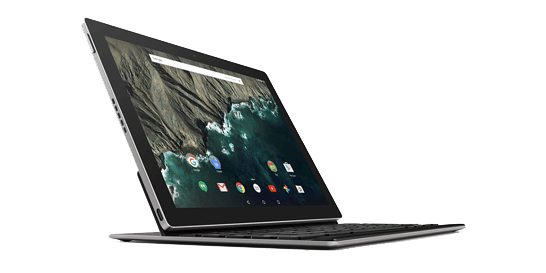 Google has included some interesting features with the Pixel C as well. They have transplanted the knock back from the Chromebook Pixel to the Pixel C for the user to simply tap on the back of the tablet to see the current battery status. It also sports dual stereo speakers for better audio reproduction. An optional keyboard can be purchased for $149 (at the time of writing this article). That allows the Pixel C to transform into a more productivity-oriented tablet. The keyboard also has a built-in hinge allowing for customizable viewing angles.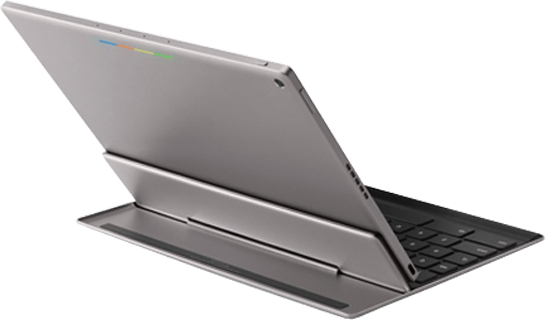 This new tablet from Google is built entirely out of Aluminum, giving it a premium feel when in use. A key feature that you can't see is that it will always receive the latest security and Android updates available. While the rise of USB Type-C is slowly starting, Google has jumped to the front of the race to prepare consumers for the future with this ultra-fast port. With the Pixel C, now is the time to upgrade to the future of mobile computing.