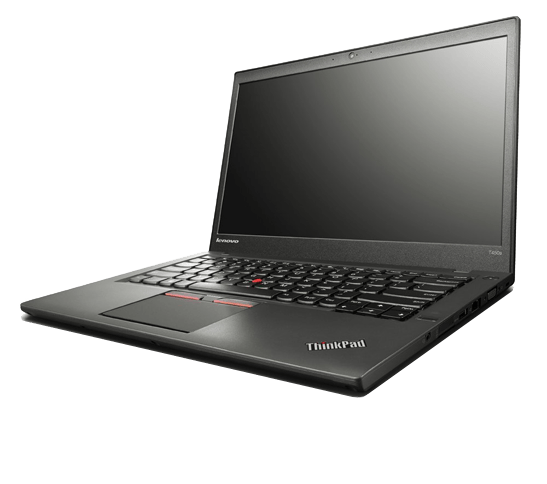 Lenovo has been the reigning king in the business department for quite some time. The words "business laptop" and "Lenovo" are often synonymous in the thought process for many business owners and professionals alike. Lenovo is still on track to maintain their image in business laptops with their new ThinkPad, the T450s, a refresh of the ever-popular ThinkPad T440s.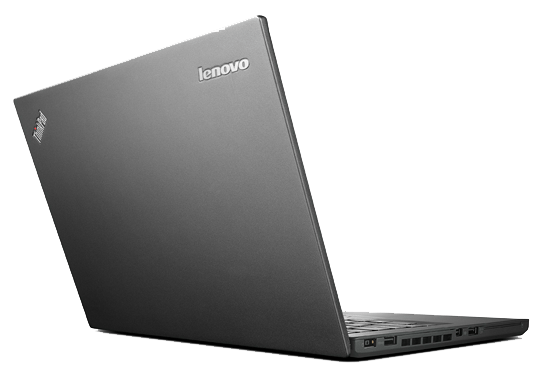 The new T450s still has the class-leading keyboard that everyone who has used a ThinkPad has grown accustomed to. Intel has also left their mark in the processor department by putting in a Core i5, 5th-generation CPU in the T450s. The newer-architecture processor lets the T450s reach an astonishing 15 hours of battery life (maximum).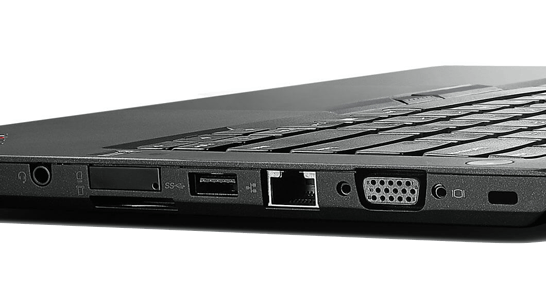 Connectivity on the T450s will be attractive for users who need to have everything readily available to them at any time. It comes three USB 3.0 ports, a Gigabit Ethernet full-size jack, a VGA output, a headphone/microphone combo jack for audio or video conferencing, a 4-in-1 media card reader, and a mini DisplayPort.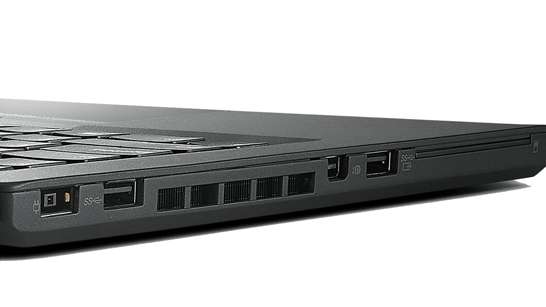 The base configuration of the T450s comes with an i5-5200U processor, 4GB of DDR3 RAM, a 500GB conventional magnetic storage hard drive, Windows 8.1 64-bit, and a 1600 x 900 screen; all for under $900 respectively. The T450s can be further configured to an i5-5300U, a 128GB or 256GB solid state drive, a 1080p touch screen display, and a soon-to-be-released six-cell extended life battery for those who feel that 15 hours might not cut it.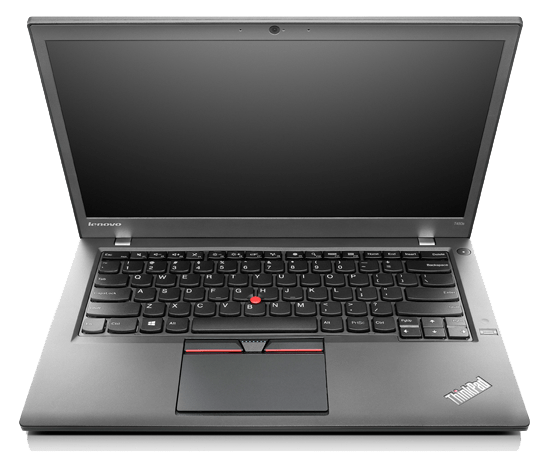 With a tradition of having the best keyboards in the business and a build quality that is hard to match, the Lenovo T450s is an excellent choice not only for the business professional, but also for anyone who wants a well-built laptop.
Heading to buy one? We'd love to buy your old laptop or tablet and help you get some cash to put towards the new one! Get a quote right here on our site.