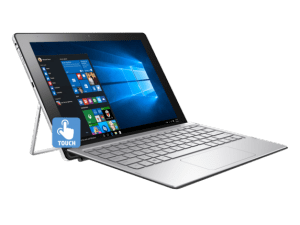 HP's new Spectre X2 (12-a011nr) offers the freedom of a full HD tablet as well as the accessibility of a full keyboard. The Spectre X2 has an aluminum unibody design and is HP's thinnest detachable model to date. It features a stainless steel U-shaped kickstand that folds seamlessly into the tablet when not in use. The detachable, backlit keyboard also comes standard with the Spectre X2, giving users the best of both worlds from the moment the box opens.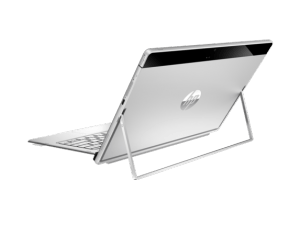 Step Into the Future…
The Spectre X2 features two USB-C ports. This new-style, next-generation USB port incorporates data, video and power into one fully reversible port. For legacy connectivity, a standard USB-to-USB-C adapter is also included with the Spectre X2.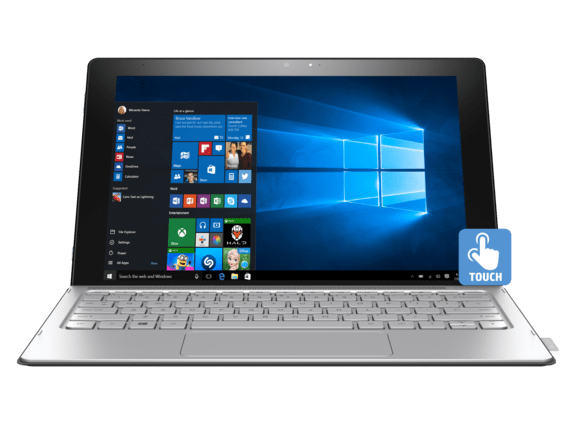 The Next Generation of Processor…
The Spectre X2 boasts the second generation Intel Core m3-6Y30 CPU with Intel HD 515 Graphics built-in. The Core m3 processor aims for a good balance of efficiency and power, allowing good running speeds while not draining battery life.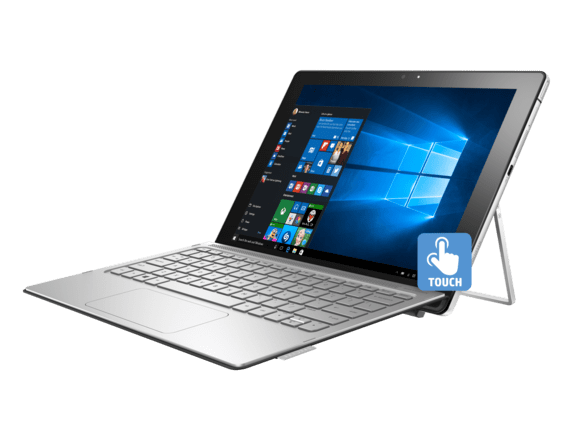 RealSense 3D camera…
The Spectre X2 comes standard with Intel's new RealSense 3D camera. This rear-facing camera uses an array of multiple sensors to sense depth and can even be used to 3D scan objects when coupled with the proper software!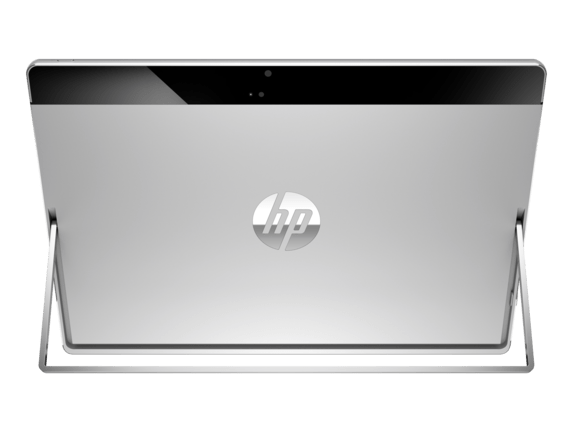 Thanks for the Memory…
The Spectre X2 comes standard with 4GB of DDR3 memory and a lightning-fast 128GB mSATA SSD, ensuring enough memory and space for today's typical tasks.
Heading to buy one? We'd love to buy your old laptop or tablet and help you get some cash to put towards the new one! Get a quote right here on our site.