What is Project xCloud?
Jul 22, 2020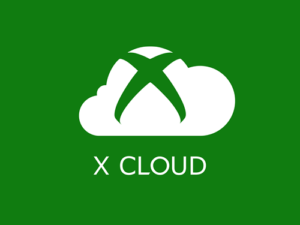 If you are a fan of streaming games directly from the cloud or just a big fan of using novel technologies that are not so novel when you think about it, Project xCloud just might be for you, or is it?
Project xCloud- What is it?
In Microsoft's attempt to ensure that people that do not have the hardware required to play Xbox games released on PC can still enjoy an awesome gaming experience, Project xCloud was made. Project xCloud is a video game streaming service made by Microsoft. It allows players to immediately stream Xbox or PC games with any device of their choice with the use of an internet connection. Project xCloud is similar to Google's Stadia, therefore, you don't need to download any of the games that you play on Project xCloud.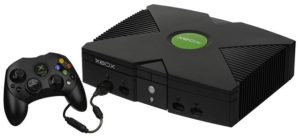 Project xCloud would allow its users to play games on any device of their choice except for a PlayStation of course, with the use of the Bluetooth enabled Xbox One controller. Also, the games on project xCloud would be touch enabled with dynamic control schemes. This means, you can decide to play games with your Xbox One controller or you can use the screen of your phone. Also, the dynamic control scheme means there are different controller styles for different games, allowing the game type to match the controller scheme.
The highest quality at which games are going to be streamed is still not known, but since the streaming service is designed to compete with Google Stadia, we assume that it might hit 1080p at 60fps. However, these numbers are just a speculation. One thing we know for sure is that you will have access to all the games released on the Xbox and those that were released on PC as well. The users of Project xCloud will therefore, have access to over 3,000 games that are available to play on Xbox.
How does it work?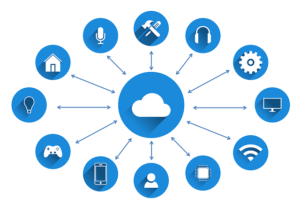 Project xCloud
works with the use of Microsoft's Azure which is Microsoft's proprietary cloud service that has powered their data science and other cloud services for years. The Azure datacenters would enable its users to stream the games directly to their devices remotely. The only major requirement is that you have a strong internet connection. The recommended download speed is 20Mbps.
Pricing?
For now, no pricing scheme has been suggested by Microsoft regarding their game streaming service. However, since it was announced that Xbox Game Pass Ultimate would cost $15 per month, it is assumed that the subscription for project xCloud should cost around the same price. You can trade in electronics online and get an Xbox to take a full advantage of the service.
Also, for now, it is not known if there will be any form of game purchases on the platform or if discounts will be offered to those that already have the games that they want to play on Project xCloud platform.
The best part however, is that if you already have a game that you want to play on xCloud and you have an Xbox console, you can use your console as your own xCloud server without needing to pay any extra fee.