Let's talk about a few things you should look for when you want to sell MacBook or used iPad Pro. There are always some things that you need to check before buying secondhand and I'll cover those right now.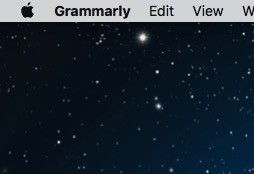 iPad
Let's start with a few simple things to check on an iPad before buying or selling. Aside from going to SETTINGS > GENERAL > ABOUT and getting the basic overview of the tablet and making sure it has what the seller has listed, the first thing you want to do when buying an iPad is, go into SETTINGS and scroll down to iCloud and make sure no one is signed into it. If it is signed in, you need to remove that account so it cannot be remotely accessed and may become unusable by being locked.
Next, you're going to want to try the passcode and make sure there's no passcode on it. So, you'll want to select "off" for the passcode.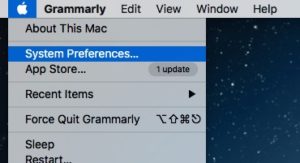 Next, you'll want to check the sound and make sure that the volume actually goes up and down like it's supposed to. You need to check it on the multi-touch display volume slider and the physical buttons on the side of the iPad.
You're also going to want to check its Wi-Fi settings and make sure that it can search and find available networks. It's also a good idea to connect to a network to make sure that there are no problems with connectivity.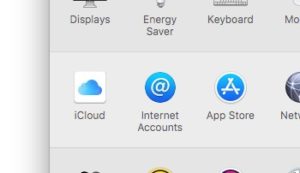 MacBook Pro
These steps are going to be somewhat similar to the ones we take for an iPad, but let's get into a bit more.
First, you're going to want to go the Apple icon in the top-left corner and click it and select SYSTEM PREFERENCES and then check the iCloud icon and again make sure there is not an account associated with it. If there is, simply remove it and save changes.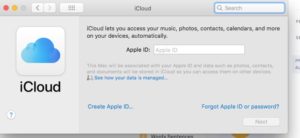 Next, you want to go back into APPLE ICON > SYSTEM PREFERENCES > SECURITY & PRIVACY > FILEVAULT. From here you want to make sure that the button says "Turn On FileVault". If it doesn't say that, you need to go into the settings by keying in your passcode and select Turn Off FileVault. This process can take anywhere from 15 minutes to 3 hours, so if you're trying to buy it right now, hope that it's already off. If you are trying to sell it, it's best that you do this well before the time you need to show it to someone.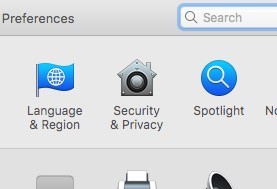 Once that is all done, go back and select USERS & GROUPS in the setting dialogue box. This will show you the current users and accounts that are being used on the laptop. Generally speaking, there is only one Admin account, but there can be multiple. What you need to do is log in to all of the admin accounts and check their FileVault and iCloud accounts as well and make sure they are either logged out of iCloud, and FileVault is set to off.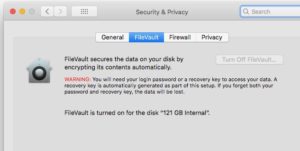 On the top menu bar, there are a few things to check before buying or selling a MacBook. You're going to want to take a couple of minutes and check the functionality of the device's Bluetooth, Wi-Fi, and battery display and warnings. To do so, simply try and pair a Bluetooth unit to it. Maybe you have a Bluetooth earpiece for driving or you could also have a Bluetooth enable mouse for the purposes of checking it.
The Wi-Fi is pretty self-explanatory, try and connect to a network using the Wi-Fi icon up top. Same goes for adjusting sound level here. This is where you'll test volume controls other than the physical keys on the keyboard.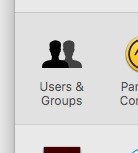 Lastly, you'll want to check the battery icon and make sure it doesn't have any errors or warnings being displayed. If so, and you're buying this unit, you're best off passing this one by. If you are selling the unit be sure to deduct appropriately for a bad battery that will have to be replaced. Remember, that fixing a battery at Apple starts at about $129.99 and goes up from there if you're going to replace it. Or, if you don't want to do that, you can always sell your MacBook Pro to https://sellbroke.com to save you time and hassles.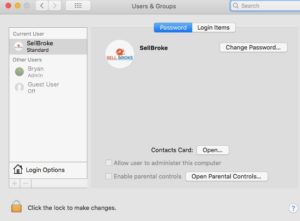 A few things that are no-brainers are checking the keyboard, trackpad and DVD drive if it has one. Make sure that the multitouch and scrolling works on the trackpad and the backlighting on the keyboard. If it has an optical drive, place a CD or DVD in it and fast forward it to the end to make sure that it's functioning correctly.
If you're the one selling these items and you know there are underlying issues with the devices, instead of doing someone wrong and selling them a lemon, you should sell SellBroke your old, broken or used device for extra fast money in the ol' pocketbook. It doesn't get much easier than that.