MSI WT73VR 7RM Laptop Workstation
Oct 14, 2018
MSI's goal to sell laptop that fully replaces desktop power house is easily achieved with the MSI WT73VR 7RM. It is one of several emerging workstations designed to usher in the age of virtual reality. It's equipped with the powerful Nvidia Quadro P5000 GPU which enables the laptop to create a virtual experience. It also comes with an incredibly fast SSD, fantastic sound and an impressive keyboard.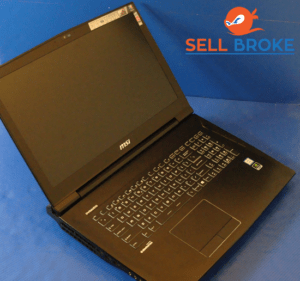 Design
Design-wise, the MSI WT73VR 7RM is massive. It has a black aluminum brushed-metal finish with an MSI insignia on the lid which lights up when the workstation is powered on. By default, the keyboard and trackpad on this device glow red although this color can be adjusted from the Dragon Center utility. The device as a whole weighs 8.8 pounds, making it heavier than most laptops of similar spec.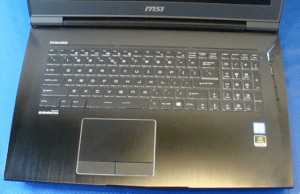 Keyboard and Trackpad
The MSI WT73VR 7RM keyboard is a joy to use as typing on it is incredibly fast. Also, the 2.1-millimeter travel distance and 68 grams of actuation force surpasses minimum acceptable rates providing excellent tactile feedback. The trackpad offers a solid feel to each click although it doesn't recognize Windows 10's three-finger gesture functionality.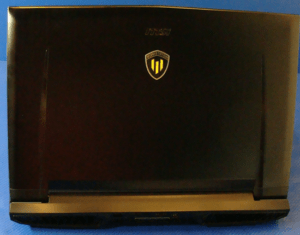 Ports
The MSI WT73VR 7RM comes with a plethora of ports. On the left is a USB 3.0 port, a dedicated audio port for Mic in, a headphone jack, and line in and line out. On the right are two USB 3.0 ports and an SD memory reader. At the back of the device is the power port, a Thunderbolt 3 port, an HDMI port, an Ethernet jack, and a mini DisplayPort.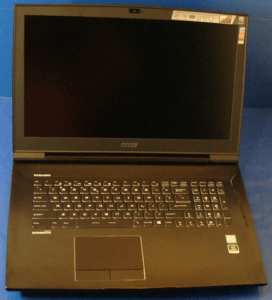 Display
The display on this device is impressive and the colors and text come out looking very distinct. However, given the high price of this device, the brightness should probably be higher.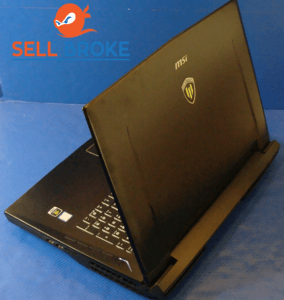 Performance
This device is built to run AutoCAD, and other demanding 3D model applications and its WT73VR's Core i7-7820HK CPU and 64GB of RAM makes it a beast performance-wise. The graphics are as impressive, and it is equipped with a Nvidia Quadro P5000 GPU with 16GB of memory. The graphics are able to play the latest and most demanding games in full resolution and full detail setting.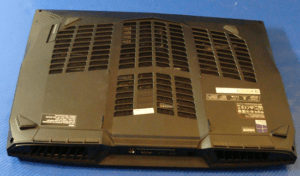 Battery
The battery life isn't so great so it's recommended you have it plugged in regularly and the heat dissipated during use is okay and none breaks the comfort threshold of our benchmarks.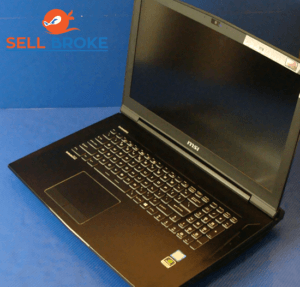 Conclusion
In conclusion, for $4599, the MSI WT73VR 7RM comes fully equipped, ready to render animation, design buildings, and compute complex algorithms thanks to its impressive CPU, VR-capable CPU, and SSD storage. However, if you are spending this much, you deserve a better battery life and a brighter display.