Razer Blade Stealth Gaming Laptop
Oct 02, 2018
Razer Inc. is a global hardware manufacturing company that focuses on selling laptops for gaming. If you are in need of a medium built laptop with above average specs, then you should continue reading this review. We will be taking a look at the Razer Blade Stealth Ultrabook.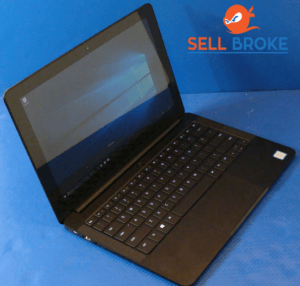 Design
The Razer Blade Stealth is the gunmetal version of the stealth and with the gunmetal design, you lose a few features common with the Razer Blade. For example, you don't get the backlit illuminated Razer logo on the exterior of the laptop and the multi-colored backlit keyboard common with most Razer PCs. You could call this Razers attempt at creating more business-looking PCs for an audience that wants it and I don't think the trade-off really matters.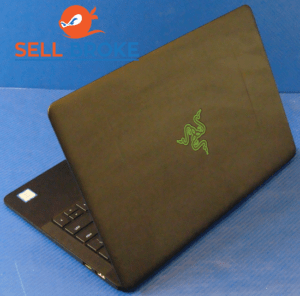 Lightweight
One of the standout features of this PC is its lightweight. It comes in under 3 pounds, perfect for college students and office workers. Despite its size, the specs are great. It is a dual-core i7 processor with 16GB of RAM, a 256 GB PCI-based SSD and an Intel HD 620 Integrated Graphics.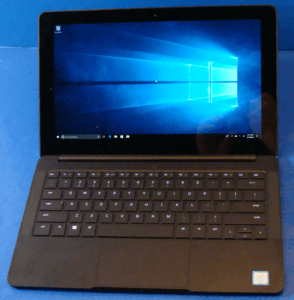 Display
Also it has a 13-inch quad HD display with a resolution of 1300 X 1800 and though it isn't 4K display like the smaller version, watching videos on this device is a great experience – the colors are sharp and texts are easy to read. It is a touchscreen PC and its good Razer didn't have to sacrifice any features to include this feature. On the downside, although the display on this PC is great indoors, outdoors it is far from decent.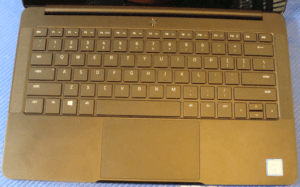 Keyboard
However, where it falls short in its outdoor display properties, it makes up for it with the quality of its keyboard and no matter how long you type, it feels great. It doesn't have as much travel as a full-size mechanical keyboard but that in no way takes from its performance. Below the keyboard is a full-size track pad which supports Windows 10 precision drivers, allowing for gestures and its size is really good considering the laptop is an ultrabook.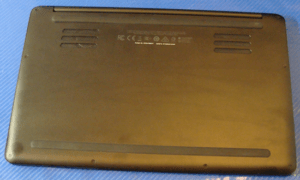 Battery
The battery life is good and you can go an entire day on average use but you must note that since it's an ultrabook, GPU intensive tasks would consume power significantly. However, with a USB type-c port, you can have a battery bank connected on the go. In addition to the USB type-c, it has two USB 3.0 ports, a headphone jack, and an HDMI port.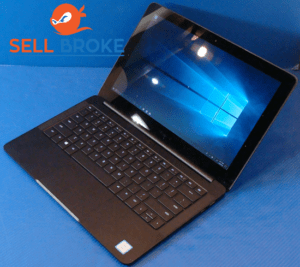 Performance
Performance wise, the Razer Blade Stealth Ultrabook would handle almost any kind of activity from note taking to gaming and video editing. Running a 4K edit on this PC would present some issues so you would need to drop the playback quality way down. The gaming is okay though it isn't targeted at gamers due largely to its integrated graphics but with the presence of a USB type-C, you can plug in a Razer core with a decent GPU to this PC, and you change the performance entirely, allowing you render 4K videos flawlessly.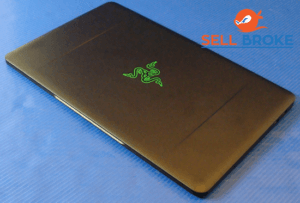 Conclusion
The price for the Razer GPU might seem like a lot but considering you are getting a portable gaming device, and it's worth it. In conclusion, this is a $1400 PC, and for that price, you would need a well-built laptop with specs good enough to handle pretty much everything you would throw at it. Also, you would need it to be slim and portable, and for that price, the Razer Blade Stealth Ultrabook is that and much more.