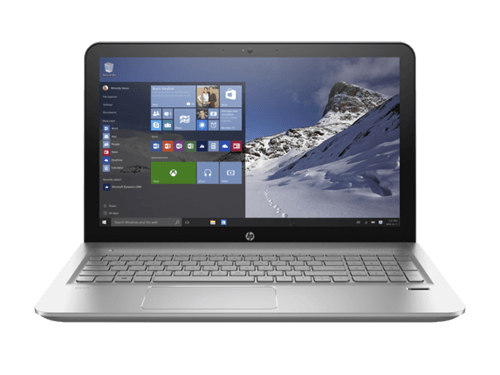 The success that HP has had in providing top-quality laptops has been incredibly stable over the years, and with their Envy series you can expect much more than before and also be rest assured that you are buying a quality workhorse of a laptop. The HP Envy 15T-L4R36AV-1 with its 6th generation Quad-Core Intel Core i7-6700HQ CPU will definitely keep you satisfied without any exceptions. It runs at 2.6 GHz with 16GB of DDR3 RAM, for storage you won't be in any way constricted with its massive 2TB HHD.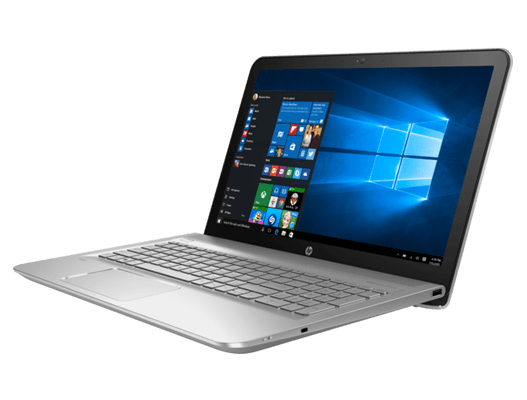 For more physical protection the Envy has implemented an aluminum chassis to keep it in great working condition all the while keeping a sleek appealing look. Speaking of protection, the Envy has been equipped with a new fingerprint reader for more security of your sensitive working and personal information. If you're stuck in the dark don't fret because the backlit keyboard will keep you working no matter the conditions.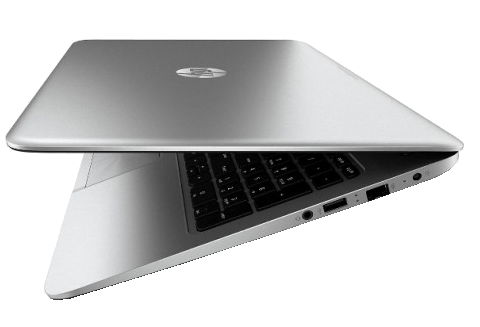 With Full HD 1080p resolution you can always expect to have a nice clean and sharp picture on your 15.6" touchscreen display. Unfortunately the keyboard feels a bit awkward and the touchpad is not as sensitive as you may have hoped for, but once you get used to it it performs to industry standards. When it comes to battery life the HP Envy 15T-L4R36AV-1 is not going to run away with any prizes, due to its size and components it sucks the life out of the battery fairly quickly. However, if you're watching videos and movies or just listening to music the excellent sounds of the Bang & Olufsen speakers will always keep you happy with their far superior technology. The HP Envy was built for users who need to run resource heavy tasks like video and photo editing and who are seeking an immersive multimedia experience.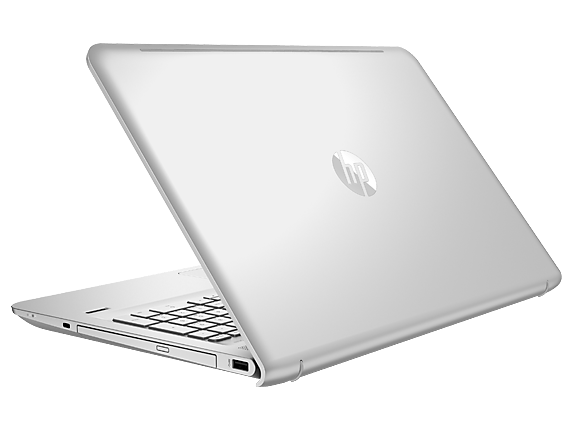 Specs:
Processor – Core i7-6700HQ 2.6 GHz
Graphics – Intel HD Graphics 530
Graphics Type – Integrated
Graphics Memory – Shared
RAM – 16GB DDR3
OS – Windows 10
Weight – 5.6 pounds
Battery Life – 4 hours
Hard Drive 1 – 2048 HHD 5400
Display Size – 15.6 inches
Display Max Resolution – 1920 x 1080 pixels
Connectivity – 802.11b/g/n with Bluetooth 4.0
Audio – Bang & Olufsen
Webcam – HP TrueVision HD Webcam
Additional; Features – Fingerprint Reader
Dimensions (LxWxH) – 10.04 x 15.12 x 0.9
Going to order one when they're released? We'll buy your laptop, tablet, or smartphone and help you get some money to put towards the new one! Get a quote right here on our site.