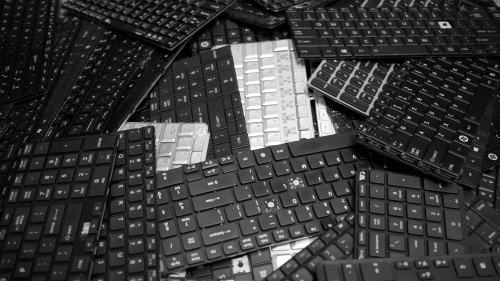 It's a common misconception to think that laptops and electronics can be thrown out with the regular trash from your house. Unfortunately, those electronic devices have harmful chemicals and heavy metals that can easily poison someone or get into the water supply. Here at SellBroke, it's been our mission from day one to ensure that we can properly reduce harmful dumping of computers and electronics.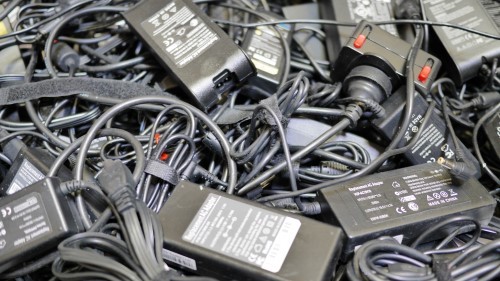 Not only are people throwing away their laptops, but they're also throwing away money that could be recovered! Most computers and electronics have some form of precious metal or other desirable components inside of them. Metals such as gold or silver can be on the boards and connectors which join everything together. On average, Americans throw away $60 million in gold and silver each year. Why not try and squeeze the last bit of money out of your laptop if you can?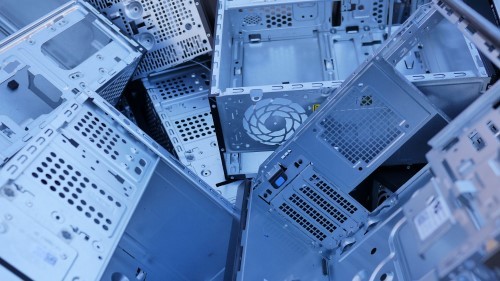 With technology constantly growing each day, it's clear that E-Waste is beginning to take over as the fastest growing stream of waste that humans produce. It is always important to take into consideration these few words: recycle, reduce, reuse. SellBroke will pay you for your unwanted laptops, tablets and other devices even if they aren't in working condition. When we buy laptops and electronic devices back, we're putting money back into your wallet and keeping another electronic device out of a landfill.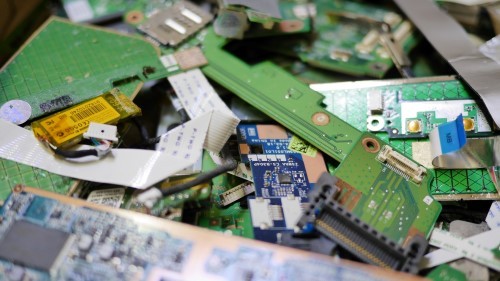 SellBroke wants to buy your laptop or other electronic device! If you'd like to be part of the solution you can head over to our homepage and find your model of laptop, tablet, desktop, or phone. Dust off your old devices and get cash back into your hand today.