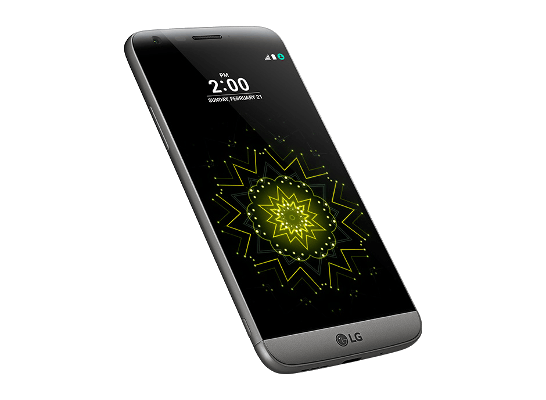 LG has had great success with their lineup of G-series phones. They just announced their latest revision of their ever-popular phone series with the LG G5. The G5 comes with many new features that weren't present on previous versions, and also some new game-changing modular pieces for a more detailed level of phone customization.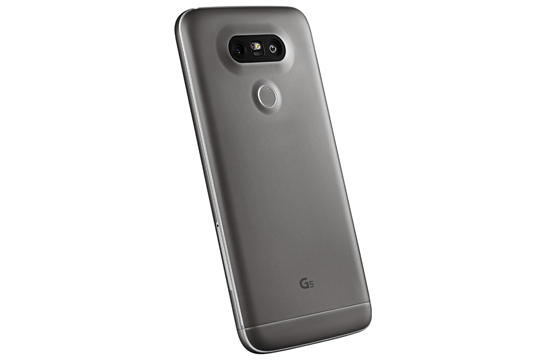 The G5 has impressive hardware, making it their flagship device for 2016. It has a Qualcomm Snapdragon 820 processor, 4GB of memory, 32GB of on-board storage that is expandable with a microSD card to a theoretical maximum capacity of 2TB. It also features a removable 2,800 mAh battery, an 8MP front-facing camera, and two rear cameras with the first one being the main 16MP shooter and the second being an 8MP, 135* wide angle sensor. The amazing screen is 5.3″ in size and has QHD (2560 x 1440) resolution.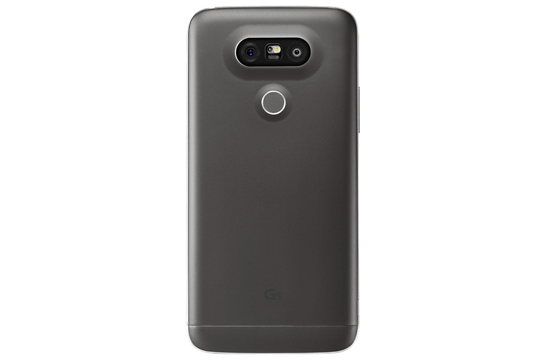 The structural design has also changed for the LG G5. It's now assembled with a full metal body. The G5 also incorporates a fingerprint sensor on the back of the phone near the cameras for quick and easy biometric access. Modular accessories are finally becoming a viable customization option with the G5. The bottom part of the phone (which houses the battery) is interchangeable with other modular parts that will be available after the phone is launched. At the time of writing this article, LG has announced that there will be at least two different modules to choose from.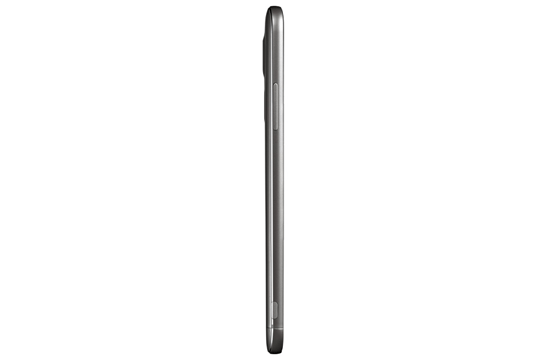 One of the first modular components is the LG Cam Plus, allowing users to add to the phone's camera capabilities, as well as increase the battery size by an additional 1,200 mAh. The other module is the LG Hi-Fi Plus with Bang & Olufsen Play. With this module, you'll be able to have a high-quality DAC (digitial-to-analog converter) that allows the user to play pristine 32-bit audio through the 3.5mm headphone jack on the module.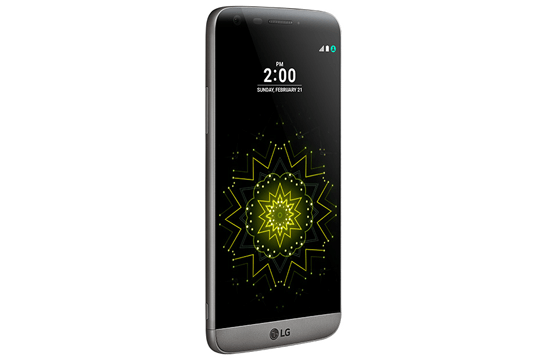 The customization possibilities will only grow in time as companies adopt the ability to create these different modules for the LG G5. Want to be on the bleeding edge of technology? You'll want to take a look at the LG G5.
Heading to buy one? We'd love to buy your old laptop or tablet and help you get some cash to put towards the new one! Get a quote right here on our site.